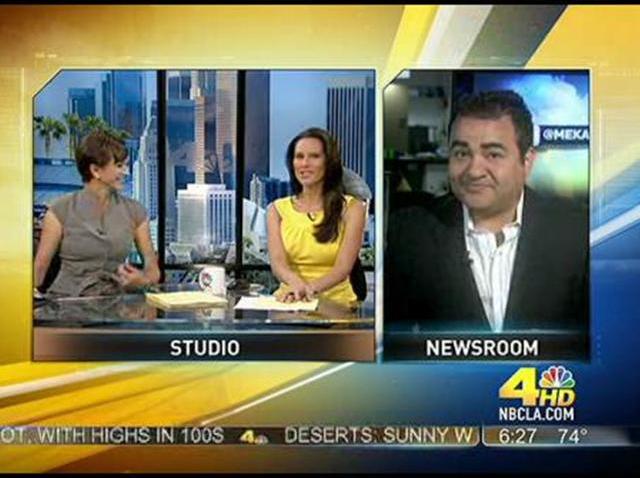 UConn's freshman class is stacked but that isn't unusual for a Geno Auriemma team. The 2014-15 group includes Gabby Williams, Kia Nurse, Sadie Edwards and Courtney Ekmark. And while all four made it through their first Huskies practice Wednesday, it's Williams who continues to work her way back from a second surgery to repair a torn ACL in her right knee.

She hasn't yet been fully cleared to play -- Williams doesn't participate in 5-on-5 during practice sessions -- but the hope is that she'll be ready to go soon.

"I'm coming to an end with my recovery process but I'm still going to be doing rehab, that's on-going until January," Williams said, according to SNY.com's Carl Adamec. "We have things to do to make sure that everything is protected and that everything is OK. That's just precautionary. As far as getting cleared, that should happen anytime now."

More via Adamec:
Williams' first ACL injury on Jan. 19, 2013, ended her junior year. She had been averaging 30 points, 11 rebounds, six assists, and seven blocked shots.

She sat out the opener of her senior season before leading Reed High to 11 straight wins. In that final win against Spanish Springs on Jan. 21, however, she landed awkwardly on her knee and fell to the gym floor and was helped to the bench. But she didn't miss a game. On Jan. 24, she scored 16 points in a loss to Reno but missed the final 3:30 after aggravating the knee injury. She played the following day and had 19 points in a win over Galena. But an MRI showed the ACL tear that ended her high school career.
Right now, Williams admits she's just happy to be playing basketball.

"The second time was harder, not necessarily the rehab process because I would say that process actually went a lot smoother this time," Williams told Adamec. "I already knew how to get through it. It was more of trying to adapt to college life, college basketball and all the workouts while coming back from an injury all at the same time. ...

"I don't have any fears," she added. "It's something that you always think about when you first have surgery … 'Oh man, when I come back I'll probably always have it in the back of mind.' But the better you feel, you just go out and play and it's like nothing ever happened."