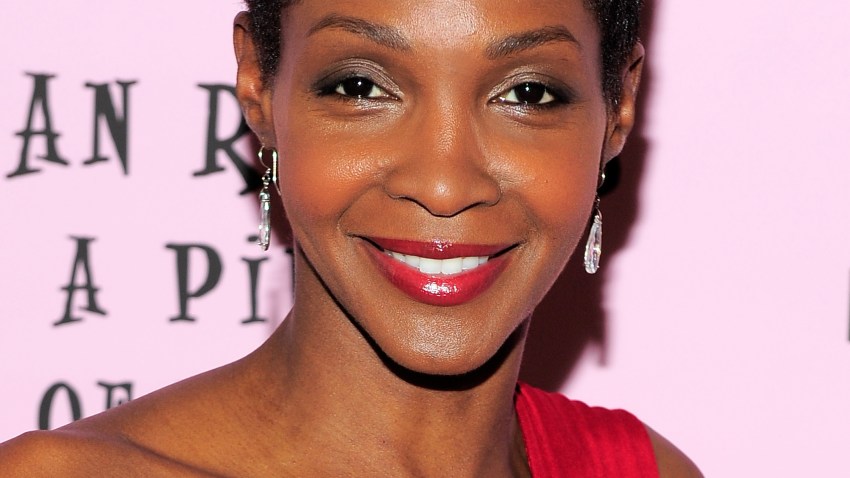 Morgan Tuck may not be mentioned in the breath as Kaleena Mosqueda-Lewis or Breanna Stewart when it comes to Player of the Year awards or All-American honors, but that doesn't make her any less critical to what the Huskies hope to accomplish this season: defending their national championship title.

"Kids come to Connecticut to play with other really good players," coach Geno Auriemma said, via the Hartford Courant. "Whatever happens will happen. The kind of players we get, if they wanted to all be All-Americans and take 35 shots a game, they would go somewhere else.

"When they are here, they understand not everybody is going to make All-American. It just happens. I don't talk to them about it. They don't talk to me about it. It's not something I spend any time worrying about."

Which brings us back to Tuck, a forward who battled through a knee injury as a freshman only to come on strong in the postseason. And following the Huskies' 93-28 exhibition victory over Philadelphia University on Tuesday -- a game in which Tuck was 7 of 9 from the floor and led the team with 16 points -- Auriemma was asked about the unassuming sophomore.

"What do I think of Morgan? Same thing I always think of Morgan," the coach said. "I think Morgan is great. She does all the things good basketball players do and she's been doing that since she got here last year. She passes the ball, she dribbles it, she plays good defense, she rebounds. I don't know. I never have any complaints against Morgan -- ever."

And for Tuck, this isn't about national accolades but earning the respect of her teammates.

"For me, seeing my teammates recognized makes me happy," she said. "I'd rather it be them than someone else from some random team. But it also serves to motivate me. You always want to do better and if there are players around you, best friends in many instances, doing better it makes you want to catch up. ...

"As long I am playing, I feel I should be able to meet expectations for myself. And as a result, I feel like I will be playing with somewhat of a chip on my shoulder this year."