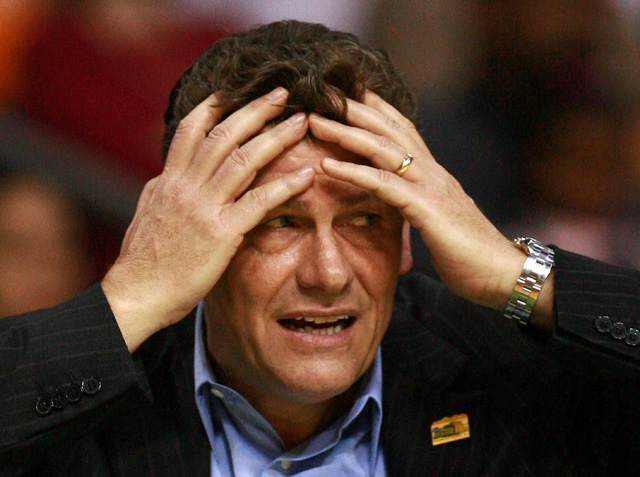 It's just a matter of time before the UConn women's 78-game winning streak ends and the championship team loses, coach Geno Auriemma said.
Follow us on Twitter @NBCConnecticut, on Facebook, and sign up for breaking news SMS alerts on your phone by texting "CTBREAKING" to 622669.
Auriemma doesn't want his five freshmen thinking about the streak, at least until the women lose. In fact, he told reporters at UConn's annual media day on Wednesday, he is confident that the team will lose this season.
"When that happens, that's when you can say, 'This is what it meant. This is what it was, and now you guys can start your own streak,"' he said. "Because they've got nothing to do with this streak."
UConn has won two consecutive national titles and Auriemma said UConn will need some big contributions from its newest players to compete for a third.
The recruiting class includes forwards Samarie Walker, Lauren Engeln and Michala Johnson, guard Bria Hartley and 6-foot-5 center Stefanie Dolson, who'll take the spot of all-everything Tina Charles.
"I know, I came in here with big shoes to fill," Dolson said. "As long as I work hard, I can prove myself. Obviously, they believe in me. They know what I can do and what I can bring to the table, or I wouldn't be here."
The Huskies return some pretty good players, including All-American Maya Moore.
"I'm not worried though," she said. "Of course, I'd like to have Tina, but this is college, people graduate. We're going to have the pieces to get it done."
The Huskies open in a month against Holy Cross, but also play perennial powerhouses Baylor, LSU and Ohio State before Christmas.