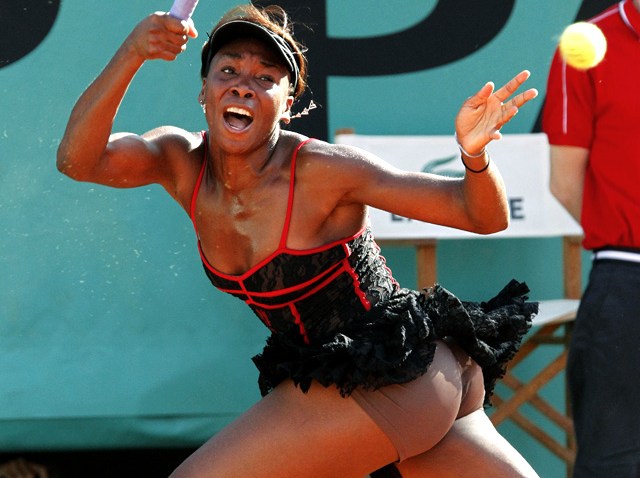 While coach Kevin Ollie awaits the decisions of three recruiting targets for the class of 2015, he can take solace in knowing that guard Jalen Adams is officially coming to Storrs. The Brewster Academy standout announced on Twitter Wednesday that he had signed his national letter of intent.

The Huskies, who have previously received a verbal commitment from Steve Enoch, could have his letter of intent by the end of the week, his AAU coach told the Connecticut News' Will Paxton.

Paxton also spoke to ESPN analyst Jay Bilas, who remains high on the Huskies this season. "I think they are going to be very good," he said. "They are a top 20 team."

Meanwhile, the New Haven Register's David Borges writes that you can catch Adams up close and personal when Brewster Academy comes to Albertus Magnus College in New Haven for the 2014 National Prep Showcase on Nov. 21-23. His teammates include Donovan Mitchell, who's headed for Louisville; Justin Simon, who's headed for Arizona; and David Crisp, who will play for Washington.

"That's probably the best backcourt in high school basketball," ESPN recruiting analyst Adam Finkelstein said. "I think that's fair to say."