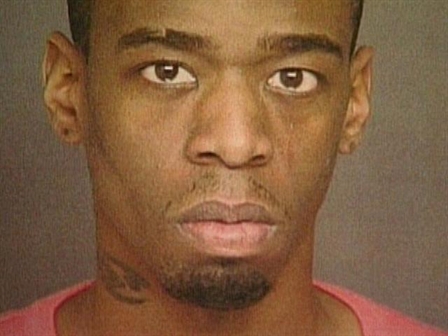 The 2013-14 season might not even be a month in the books, but we've all moved ahead to 2014-15 (even if we're not ready). On Monday, ESPN.com released its very early top 25, revised for early NBA draft entrants.

The Huskies come in at No. 11. Details:
DeAndre Daniels' pro turn is a little bit surprising, given how quickly Daniels rose from relative obscurity in the NCAA tournament, but it is far less damaging than Ryan Boatright's return is helpful. And transfer guard Rodney Purvis, eligible this fall, will help, too.
By most accounts (and this is something we mentioned Monday), while the Huskies will miss Daniels next season, Boatright's return is critical. His experience, savvy and ability will serve UConn well as is transitions from a veteran team to a younger group. It will also help ease the departures of seniors Shabazz Napier and Niels Giffey. And it's why ESPN's Andy Katz, in his recent NBA Entry Winners-Losers column, listed UConn under "push."

"The Huskies could afford to lose DeAndre Daniels with the addition of transfer Rodney Purvis but couldn't handle the loss of Ryan Boatright," Katz wrote, echoing what others have said. "His return gives Kevin Ollie a lead guard to run the offense and jump-start the defense. No one will pick the defending champs to win the title again, but that's exactly how UConn likes the odds."

It's hard to call yourself the underdog when you're ranked 11th in the country (even if it's a full six months before the start of the next season).

As for the rest of the AAC, SMU ranks 12th and ... well, that's it. Louisville, which leaves for the ACC this summer, ranks 8th.