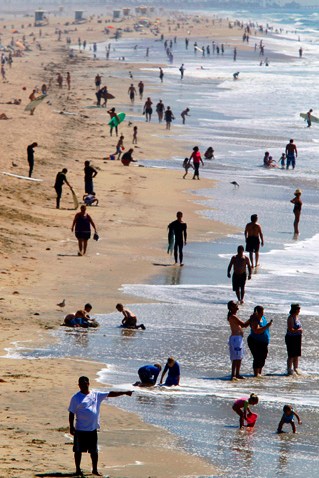 The 2014 Huskies might not be much to look at but first-year coach Bob Diaco isn't letting the team's struggles this season hamper his recruiting efforts. On Friday, UConn landed its 16th commitment when kicker/punter Michael Tarbutt verbally committed to the program.

Tarbutt plays for Canisius High School in Buffalo, NY and is from Ontario, Canada.

More details from SNY.com's John Silver:
Tarbutt fits in nicely for the Huskies in the kicking game for the future. UConn has sophomore Bobby Puyol as the place kicker and that will give Tarbutt a chance to redshirt his freshman season and then work as an understudy before taking over the kicking duties. UConn head coach Bob Diaco is a bit of an expert on special teams and was touted to find good kickers on the recruiting trail.

Kickers are hard to come by, something UConn's opponent this week in Tulane knows all too well. Tulane is 1 of 4 kicking this year and doesn't attempt many field goals. The Huskies have had a string of competent kickers over the years and Puyol is 5 of 6 this year and has shown an ability to hit deep kicks.


Canisius is the top- ranked large school in The Buffalo News poll and are are ranked No. 45 in the country in the most recent USA Today High School Football Rankings.

Meanwhile, Diaco's recruiting blueprint appears to be going as planned. He has previously talked about the recruiting footprint -- from Boston to Buffalo and all the way down to Northern Virginia -- and that has certainly been the case with the team's latest commitment.

UConn's other 2015 commitments include: NT Trey Blackwell, WR Frank Battle, QB Tyler Davis, DT Kevin Murphy, OLB Connor Freeborn, DE Phillipe Okunam, FS Marshe Terry, TE Ben Hartwick, WR Aaron McLean, TE Ian Campbell, LB Nazir Williams, DB Aaron Garland, DB John V. Robinson, TE Chris Lee, CB Justice Pettus-Dixon.