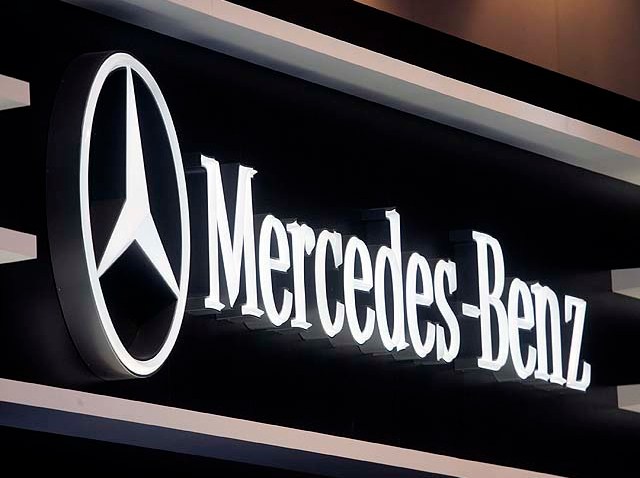 We said it in the days leading up to the Maryland game and those words are now more true than ever: Things are going to get worse before they get better for UConn football. The latest setback came Saturday when the Terps outlasted the Huskies, 32-21 dropping UConn to 0-2 on the season and winless at Rentschler Field.

The day started well for the Huskies, who jumped out to a 7-0 first quarter lead, after a nice drive that culminated in a Lyle McCombs' 5-yard touchdown run. By the half, the Terps led 13-10, before outscoring UConn 19-11 over the final 30 minutes.

Like the season-opening loss to Towson, UConn's defense was helpless to stop the run; Maryland quarterback C.J. Brown rushed for 122 yards on 16 carries (7.1 YPC), including a touchdown, and threw for 277 passing yards (1 TD, 1 INT).

Brown's effort paved the way for the Terps win, which gave coach Randy Edsall his first victory over his former team.
"I guess now I can be the first person to win a game at Rentschler Field as the head coach at UConn and a visiting coach, so I established a record there," Edsall said. "So, I'm glad my guys allowed me to do that."
Not surprisingly, Edsall was booed on Saturday, but if the crowd of nearly 40,000 wants to point fingers, it has to start with Paul Pasqualoni. He's the man behind back-to-back 5-7 seasons, and if he can't find a way to right the ship -- and soon -- he could be out of work before the New Year.

"We didn't make enough plays on C.J. Brown," Pasqualoni said afterwards. "He had a really big night running the ball. We had a hard time tackling him. I don't think we had a minus-yardage play on him. We didn't have a sack on him. We knew coming in he was going to be a good player. He made more plays than we made on him.

"On the other side of the ball, we just weren't able to run the ball. We tried. We're not creating enough space in there for the back to find a crease. So it's frustrating."

On the other side of the ball, McCombs rushed for 53 yards on 19 carries for a paltry 2.8 YPC. Deshon Fox added nine yards on two carries. Meanwhile, quarterback Chandler Whitmer attempted 46 passes, completing 29, for 346 yards with a touchdown and an interception.

"As an offense, you want to be balanced," Whitmer said via the Hartford Courant. "That's what makes a team tough to defend and that's something we've got to go back and work on. We can't just be one-dimensional. We ought to be able to make plays. I know those guys are working. I'm not pointing any blame. We just got to watch the film and see what improvements we can make."

If you're looking for a bright spot, here you go: wide receiver Shakim Phillips hauled in 10 passes for 178 yards, including a 75-yarder in the 4th quarter.

Next up: Michigan comes to town. UConn's best hope might be to dress up like Akron and hope for an upset.