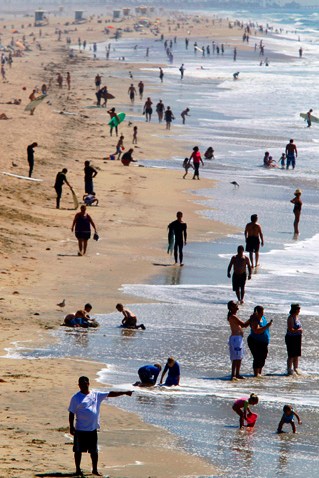 A day after we wrote that the Huskies had yet to land a 2015 commitment, the football program did just that. Kevin Murphy, a defensive lineman from West Chester, Penn., is the first member of the '15 class.

As a high school junior, Murphy had 88 tackles in 10 games and had a team-high six sacks, according to the New Haven Register. UConn offered Murphy a scholarship in April, and he also has an offer from Cincinnati. The 6-2, 270-pounder projects as a nose tackle or defensive tackle in coach Bob Diaco's 3-4 defense.

Diaco was asked last week about his recruiting philosophy, one that appears to be more liberal with scholarship offers than his predecessor, Paul Pasqualoni.

"You are going to sell a car, how many people are you going to talk to about buying it?" Diaco said. "If you want to sell one car, you have to talk to about 20 people so the recruiting board is full of guys we would really like to have. We may only have one spot so first one in ... Everybody understands the landscape, the PSA (prospective student-athletes) understand the landscape, the guardians understand the landscape and the coaches understand the landscape. This is all over the country, not just at UConn."

Murphy is from Pennsylvania, which falls right in the middle of Diaco's recruiting "footprint," which goes from Boston to Buffalo all the way down to Northern Virginia.