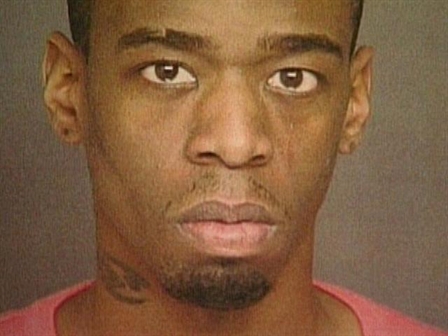 Coach Kevin Ollie and the Huskies are less than a month away from their first game of the 2014-15 season -- and defense of a national title that no one outside of Storrs believed would happen. Last week, CBSSports.com published its American Athletic Conference preview and here's what they said about the Huskies:
Even with UConn legend Shabazz Napier gone ... UConn's still a clear preseason top 25 team and our pick to win the American. The biggest question: Will Ryan Boatright be the type of leading man in the backcourt that Napier was? Will he revert to some of his erratic ways without that mentor? Can he accept this role?

Fortunately, he'll have a troupe around him. The Huskies will have Rodney Purvis, a redshirt sophomore from N.C. State, stepping in to help. Then there's still-learning Omar Calhoun is a 6-foot-6 combo player who could be that breakout guy. And flex 3 Daniel Hamilton, a freshman, should see plenty of minutes.

Keep in mind, though, that UConn's success might depend on how big of a jump 7-foot sophomore Amida Brimah makes this season. ... The Huskies will be interesting again, but it could take them a little while to be undeniably good.
And here's what one coach told CBSSports.com about who should win the conference.

"When you look up and down, Memphis, they lost pieces," the coach said. "UConn has a couple of newcomers who could be pretty good, and the kid who sat out from N.C. State (Rodney Purvis) should play a role. Cincinnati is always a really, really tough team. Even though they last a bunch of guys, history tells you they'll be there. It's a little but of unknown everywhere. Temple had three kids stepping into prominent roles that hadn't been in them the year before."

Three of six CBSSports.com experts picked the Huskies to win the AAC. The other three had UConn finishing second behind SMU.