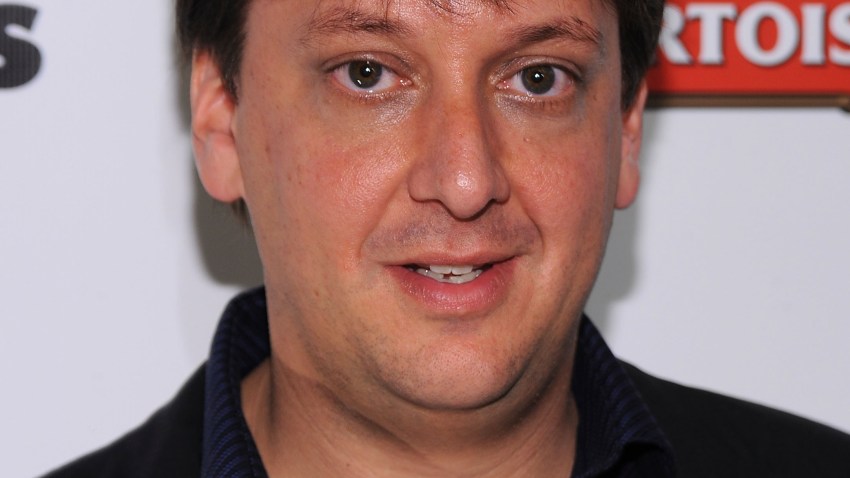 So much for momentum. After winning six of its last eight games, the Huskies fell to Memphis after a last-second shot from senior Ryan Boatright couldn't find the bottom of the net.

"I just didn't take a real good shot, I'm not even going make up any excuses," he said afterwards. "I could have got a better shot off than that. I didn't make the right decision."

It was Boatright's final home game and the 54-53 loss served as something of a microcosm of UConn's 2014-15 season.

"Give Memphis credit," coach Kevin Ollie said. "They came out and they played hard. They took it to us right at the beginning of the game. They junked up the game. They played with a sense of urgency, and we didn't, right from the tap.

"I thought the guys just forgot what we did against SMU," Ollie said of the team's big win just four days prior. "We shared the basketball, we played together, and I just thought there was just a little bit too much selfishness out there today."

With one regular-season game remaining (Temple, on Saturday), the Huskies are pretty much where Boatright feared they would be a few weeks ago: needing to win the American Athletic Conference Tournament to get invited to the Big Dance.

"We know what we have to do," Boatright said.

Freshman Daniel Hamilton added: "This is no time to hang our heads now."