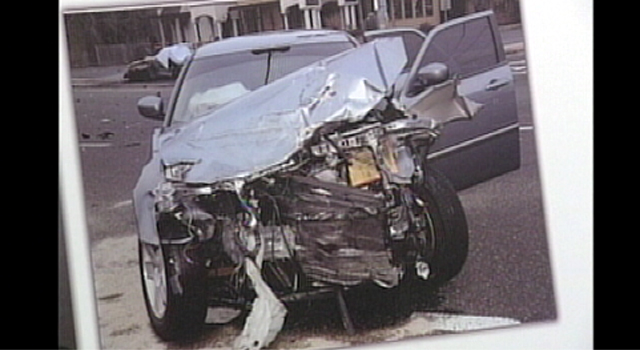 The 2013-14 UConn Huskies will have something last season's team did not: expectations. The NCAA Tournament sanctions will have been lifted, the team will feature a deep, experienced roster, and coach Kevin Ollie will be in his second year on the job after replacing Hall of Famer Jim Calhoun. While the official schedule has yet to be released, Gatorzone.com provides a glimpse of the future and it involves a Florida-UConn matchup in Connecticut on Dec. 2 (though it's not clear if the game will be played at Gampel or the XL Center).
Florida will host Florida State on Nov. 29, the eve of their football rivalry, then three days later play at UConn and All-America candidate Shabazz Napier (pictured) on Dec. 2. UF's first trip ever to Storrs -- and first game against the Huskies since the 1994 NCAA Tournament -- will be followed by just the second visit to Gainesville for perennial power Kansas on Dec. 10, with the trip to New York and the Jimmy Classic (likely against Memphis, another NCAA team this past season) a week later on Dec. 17.
The Gators made an Elite 8 appearance earlier this spring and will be a top-20 team heading into next season. The Huskies finished 2012-'13 out of the top-25 but almost certainly would have earned an NCAA Tournament berth if not for the APR sanctions.

A return to the Big Dance could be contingent on UConn's non-conference schedule; the newly formed American Athletic Conference isn't the powerhouse the Big East was, which means that the selection committee will consider the entirety of the regular-season schedule when making postseason determinations. Other high-profile out-of-conference games for next season should also include Maryland, Harvard, and the 2K Sports Classic (including Boston College, Washington, Indiana).