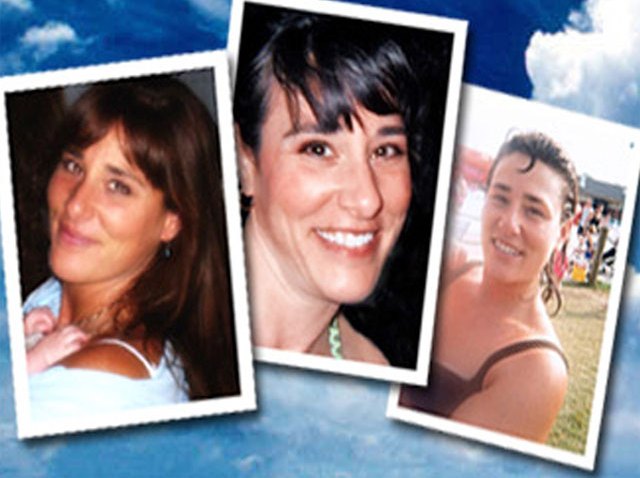 It was the Huskies' fourth American Athletic Conference game of the season and the results were familiar: Another blowout win, this time 90-40 over Houston to run UConn's record to 16-0 overall and 3-0 in the conference.

Sophomore forward Breanna Stewart led all scorers with 24 points (she also had 9 rebounds, 6 blocks and 4 assists), which is fitting since it was the same day she was named -- for the second time -- USA's female athlete of the year.

"Obviously there's great players in this country and in other countries," Stewart said. "I just have to really keep working hard and getting better, and hopefully, I will be given the opportunity."

Coach Geno Auriemma added:

"Stewie has always been honored to be a part of USA Basketball. To her, its one of the most important things she can do. She never passes us the chance to participate. She's played at her age group, she's played above it by sometimes three years [of age]. And she always performs at a very high level. She has a strong commitment that USA Basketball appreciates.

"There are some people you need to ask 10 times [if they want to play for USA Basketball]," Auriemma continued. "You never have to ask Stewie. All you need to do is tell her when camp is and she shows up. And whatever team she is on usually wins a gold medal. I am not surprised USA Basketball thinks that highly of her. She has certainly earned it and there are likely more gold medals in her future."

Meanwhile, the Huskies had little trouble with Houston, leading 52-19 at the half on 54.1 percent shooting from the floor. On defense, they held Houston to 23.5 percent shooting (21.4 percent for the game) to set the tone early.

And the fast start wasn't lost on Auriemma.

"There was a big difference at the beginning of the game today than certainly both the Central Florida and Memphis game," he said. "I think everyone is just happy to be home. Even though it was short, I think everyone is just happy to be here, happy to be playing on our home court, being in our locker room, being back in their own apartments. I think it was just what we needed. It looked like it the entire second half, I don't think anything changed from the first half."

Next up: The Huskies host Temple in Bridgeport, Conn., on Saturday at noon.