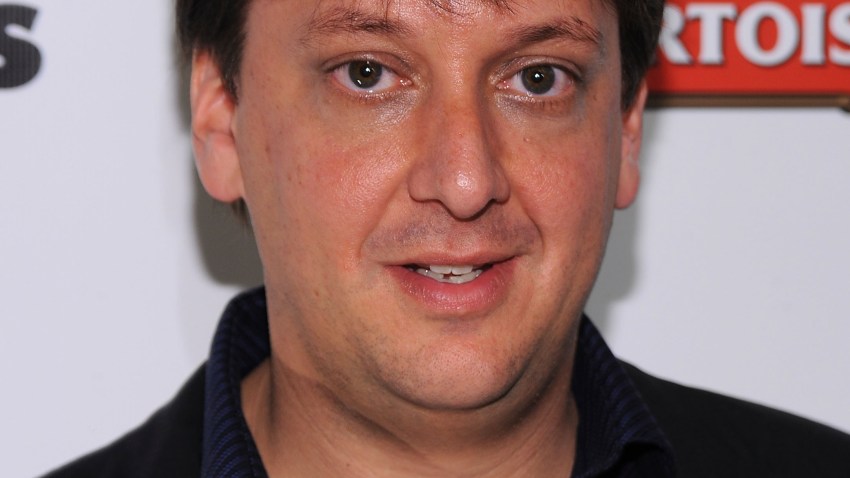 Saturday's loss at Temple removed all doubt: Ryan Boatright was correct in his assessment several weeks ago: UConn's going to need to win the American Athletic Tournament to have any chance to return to the NCAA Tournament.
There are many reasons for why this team, a yea removed from that improbable championship run, just can't seem to put it together, but in broad terms, the lack of consistency from everyone not named Boatright is the culprit. There's no fixing that now, in the middle of March, but coach Kevin Ollie has to hope he can catch lighting in a bottle one more time when the AAC Tourney kicks off on Thursday.

"Anything is possible," Boatright said after the Temple loss, via the Hartford Courant. "But if we come and play like we did in the second half [at Temple], it ain't going to happen. We've got to clean some stuff up, but I still believe in the possibilities and I'm not going to give up."

At 17-13 overall, there's also the real fear that a one-and-done performance could negate an NIT invite too. As the Courant's Dom Amore wrote over the weekend, "Many of the NIT bids are automatic now, going to mid-major teams that win their regular season conference title but lose in the league tournament, or to teams designated the 'first four out' by the NCAA selection committee. So UConn, with a 17-14 record, might not get in if it loses Thursday."

Ollie, like Boatright, is looking beyond the NIT.

"Now, we've got to go back and win four straight to get to the tournament," he said Saturday.