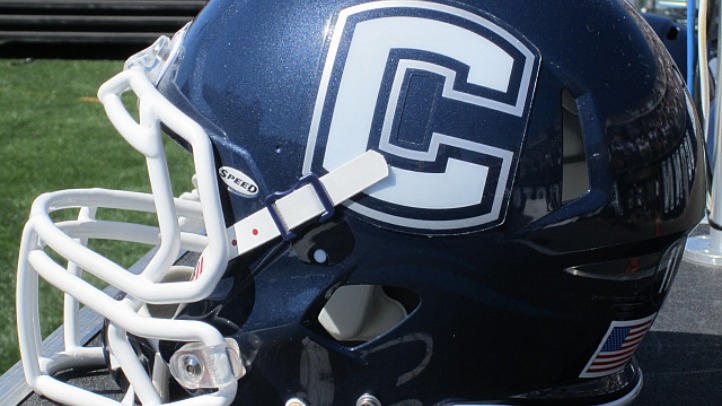 Earlier this week, Matt Cersosimo resigned as Huskies defensive backs coach. He had been with the football program in various capacities for eight years, and while it wasn't clear at the time what his future plans included, speculation was that he would takeover for his father at Conard High School, where Matt once starred at quarterback.

Cersosimo has confirmed those plans to the Hartford Courant's Desmond Conner, though he admits that for many people, changing jobs -- from a FBS program to high school -- might seem, well, weird.

"I'm sure you're not the only one saying, 'What the heck is he doing?'" Cersosimo said. "But when you look at it and you find out exactly what it is, you know. I wouldn't have left the University of Connecticut for any other job because of my love and affection for UConn. There is one job I would leave UConn for. …

"There's a lot of shock value in it," he continued, "especially with the timing of it all, but it's just something I'm doing as a family move more than anything."

Cersosimo's wife, Megan, is a UConn grad and former women's lacrosse coach who will now coach Conard's lacrosse team.

And this truly is a labor of love; Cersosimo admits that he'll be making less than the $150,000 he earned at UConn.

"Financially, it's not what I'd be making if I were at UConn, but it's a comfortable enough salary for us," he said.

The Huskies will reportedly replace Cersosimo with former UConn player Shane Fogarty, who has been an assistant at Fordham the last two seasons. It's still unclear who will take over Cersosimo's duties as recruiting coordinator.