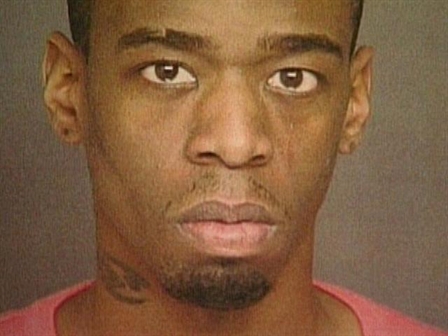 The defending national champion Huskies added a big name to their 2015 commitments: 6-2 guard Jalen Adams. And like a UConn guard who had everything to do with the team's recent successes, Adams hails from the Boston area (Roxbury, Massachusetts, to be specific). He orally committed to the program on Monday.

"I was sold on the program," Adams told the Hartford Courant. "Once my parents came on campus and met the coaches and they were on board, it was pretty much a done deal."

It didn't hurt that the Huskies have a legacy for turning out some of the best point guards in the country.

"I've always liked UConn," Adams continued. "Seeing guards like Kemba, and a local guy from where I'm from go on to higher levels, I could see what the program did for them."

As for what Adams brings to a table, his AAU coach offered this:

"He's a dynamic player, is the word I use," Vin Pastore told the Courant. "He's athletic, he's got speed. He can score in a multitude of ways. He's 6-2, but he has a 6-6 1/2 wingspan, so he can defend that position."

Adams joins Will Jackson, a 6-3 guard from Athens, Ga., as the 2015 UConn commits.