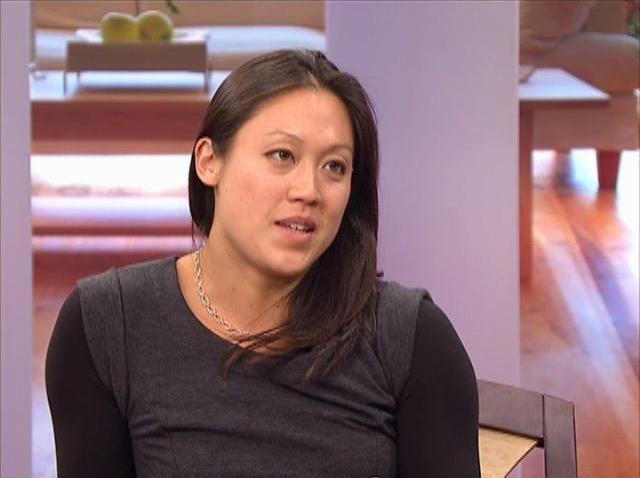 Dean Smith, the man who built the University of North Carolina's program, died last Sunday after a long illness. He was 83.

Smith's legacy, which extended beyond basketball and included fighting for desegregation and equal rights women, will live on indefinitely. Earlier this week, former Huskies coach Jim Calhoun remembered Smith.

"Like the rest of the college basketball world, I was deeply saddened to learn of the passing of Dean Smith, who was not only one of one of the greatest coaches of all time, but a true innovator of the game," Calhoun said in a statement released by UConn.

"Dean was a father figure to many, many young coaches and taught a lot of us what it means to build a program, not just a team. As a young coach in my first few years at Northeastern, I had the opportunity to visit his camp for a few days and learn how a real program was run. He was incredibly generous with his time and his advice and he remained so throughout many years.

"Dean's influence, however, went far beyond basketball coaching. His work with desegregation and women's rights showed what an equally incredible person he was. What he means to the people of North Carolina is immeasurable.

"Dean Smith was the epitome of what a college basketball coach should be and he will be greatly missed."

Smith and Calhoun faced each other once, in 1990, with UNC winning 79-64.