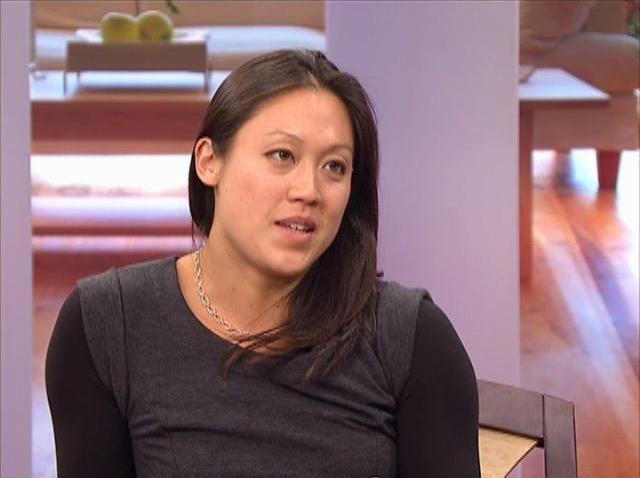 The Huskies broke their three-game losing streak on Sunday with a blowout win over Coppin State, but there's little time for celebration. For starters, that was a game they were supposed to win. There's also this: They have to face Duke this Thursday at 8 p.m. in East Rutherford, N.J.

On Monday, Hall of Fame coach Jim Calhoun took a break from his annual tradition of passing out holiday groceries to talk about the history between the two teams.

"It is a rivalry in this sense," Calhoun said, via the Hartford Courant. "The games we've played with them include the single most important game UConn ever played, in '99. You get the first [national championship], life changes. It's a rivalry because Mike [Krzyzewski] is a great coach, the best of our generation.

"[Despite what] people might think, I don't have any hatred. I have a love for the competition. I wanted to beat them, as much as I ever wanted to beat anybody in my life. We should be happy that in our rise, we were able to beat the best teams in our generation, because that puts us there with the best teams in our generation."

And Calhoun's right; UConn beat Duke in '99 for its first championship, catapulting the program into the national conversation.

Calhoun, now an analyst for ESPN, offered this scouting report of the Blue Devils after watching them play Michigan State earlier this season.

"They were just too good [for Michigan State]," Calhoun said. "The 6-7 forward [Justise Winslow], he's what they haven't had in a lot of years. Okafor is the real deal. I thought the [Tyus] Jones kid in the backcourt, and the other guards, are great. They're real good, a very talented team, enough blend of veterans. A very good basketball team."

"Very good" might be an understatement, but these are the games Ollie relishes because it cast the Huskies as underdogs.