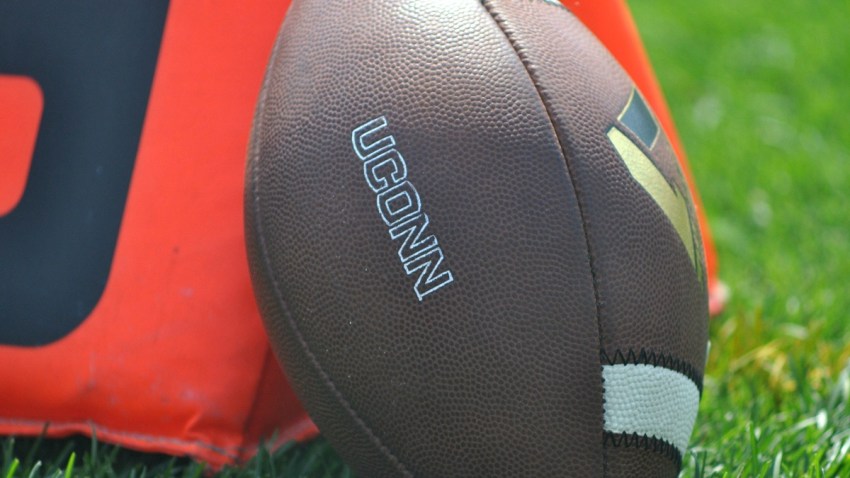 The Huskies, who have experience finding quarterbacks via the junior-college route, hope they've landed another prospect in Garrett Anderson of Laney Junior College in Oakland, Calif.

UConn had some success with previous JUCO transfer Chandler Whitmer, who had been the team's most consistent quarterback since the 2010 Fiesta Bowl experience. Whitmer has graduated leaving behind three players with varying levels of inexperience: junior Tim Boyle, transfer Bryant Shirreffs and true freshman Tyler Davis.

But with Casey Cochran leaving the program after suffering multiple concussions, the Huskies were in the market for more depth at the position. Anderson (6-1, 215 lbs) will have two years of eligibility and was present this Sunday for the start of spring workouts.

"I can't wait to get up there and help the team. And for me it was kind of difficult because being from California, you don't hear a whole lot about UConn," he said, via the Hartford Courant. "But I wanted to check it out, and I have to tell you, from the town, campus, facilities, coaches, brothers in the locker room and the opportunity, the couple of days I was there were really special. I really liked it."

Anderson started as a freshman at Laney but lost the job last season to Kurt Palandech, who's headed for UNLV.

"I'm not going to lie," Anderson said. "I pouted about it for a couple of days and then asked myself if I'm going to keep doing this and not getting anywhere or am I going to suck it up, be a good teammate and help out wherever I can.

"[Palandech] was a good player, but he was really fast, too. And we needed to pick it up in that area in our offense. He did a good job. I kept in it because that's what you have to do. The coaching staff made a decision and you go with it."

Now Anderson will have a chance to compete for the job in Storrs, on a team desperate for some stability at the position.