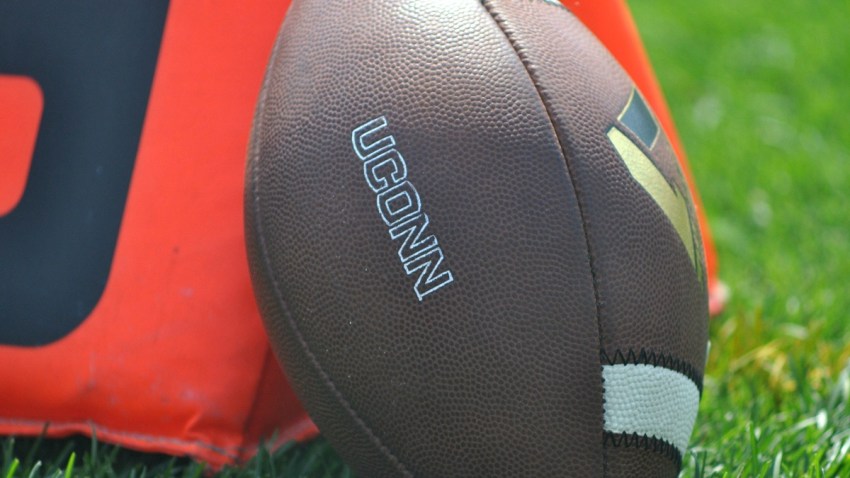 Coach Bob Diaco and the UConn football program will only target 13 or so commitments for the 2016 class (the maximum allowed is 25) and they landed their first two in recent days. Keyion Dixon, a wide receiver from Glastonbury, CT became the latest, joining quarterback Donovan Williams (Woodbridge, VA).

Dixon is listed at 6-2, 180 pounds, and also plays defensive back and quarterback but projects as a wideout at UConn. According to the Hartford Courant, Dixon led Glastonbury to the Class LL-Large semifinals, where he opened the game with a 22-yard touchdown run and finished with 87 rushing yards in the loss to Southington.

Dixon, who attended UConn's one-day football camp earlier in the week, also had scholarship offers from Temple and UMass.