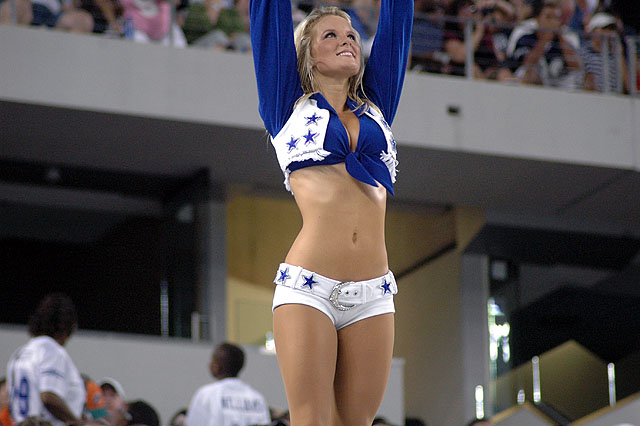 For the first 20 minutes, the Huskies were in a shootout. In their first three NCAA games, they trailed a total of 20 seconds. Midway through the first half of their Elite Eight matchup with Dayton, they trailed for more than 1:20, and they were down 44-43 at the break.

Senior Kaleena Mosqueda-Lewis, who needed five 3-pointers to break the NCAA record held by Diana Taurasi, was one of the reasons the game remained close early. She finished the night with 27 points, and made 7 of 10 from behind the arc as UConn cruised to a 91-70 win.

"It probably makes it more special because of the atmosphere of the game and what this game meant for our team, making it to the Final Four," Mosqueda-Lewis said, via the Hartford Courant. "More than anything, I'm proud of the way my teammates were able to come back from trailing at halftime, maybe facing something we haven't faced yet this year and being able to band together and overcome it.

"It's definitely something that means a lot to me. It's something I feel like I worked really hard for."

Dayton tried to deny Mosqueda-Lewis the ball, which they were able to do with some success early in the first half, but here ability to catch and shoot with defenders in her face eventually proved too much for the Flyers.

"She's so quick," Dayton coach Jim Jabir said. "She's so smart. The way they use screens to get open and the angles they find — I mean, we looked like pingpong balls trying to defend some of their guys.

"And as big as she is, she's really athletic and nimble and quick, and she got open. She's a tough guard. We made that a priority, but it was a lot easier to talk about than it was to execute."

The Huskies beat their opponents by an average for 42 points per game this season, but Mosqueda-Lewis saved one of her best shooting efforts for one of the team's closest games.

"When somebody asks [Kaleena] about the record, it won't be in a 120-40 game. It was a game when we needed all seven of those," coach Geno Auriemma said. "I don't know if she could have done that when she was a freshman. K wouldn't have been looking to knock them down. She would have been looking for someone else to do it.

"That's how far she's come. She wanted the ball every time down the floor. She has become a really good basketball player."