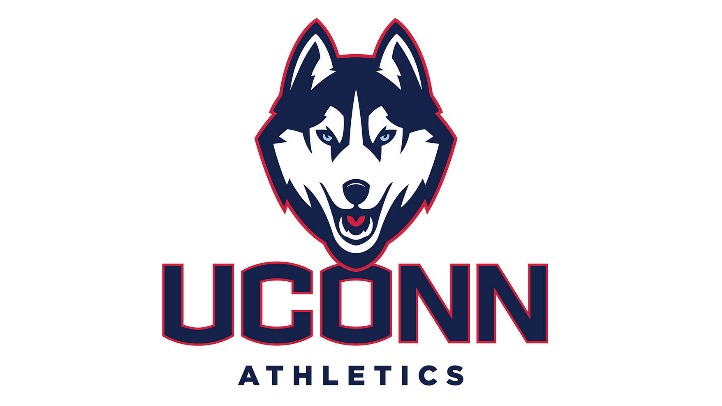 A year ago, the Huskies added veteran depth with Holy Cross transfer R.J. Evans. He proved invaluable as a leader and a backup behind Shabazz Napier and Ryan Boatright, especially for a program in transition. This offseason, UConn added George Washington transfer Lasan Kromah and the expectation is that not only will he add depth, he'll be a legit scoring threat, something Evans wasn't a year ago.

"I think Lasan can be a great facilitator for us," coach Kevin Ollie said last week in a released statement. "I love his versatility on the court. He can help us in so many ways."

ESPN's Andy Katz reiterated Ollie's thoughts, writing recently that UConn has high expectations for Kromah.
The Huskies expect Kromah to be that seasoned, versatile guard who can create his own shot. He's a decent 3-point shooter and has good size for a defender. Adding Kromah means the Huskies are even deeper in the backcourt with Ryan Boatright, Shabazz Napier and Omar Calhoun. The Huskies should be the top challenger to Louisville in the American Conference next season and a legit Top 25 contender. GW added Indiana transfer Maurice Creek to offset the Kromah departure.
"We're excited to have Lasan join our program," Ollie added. "He is the type of player and person who is going to make us stronger as a team with his ability on the court as well as his high character."

Kromah led GW in scoring last season (11.8 points per game), led the team in three-pointers (48) and added 62 steals.

The Huskies announced last week that Kromah had officially joined the program.