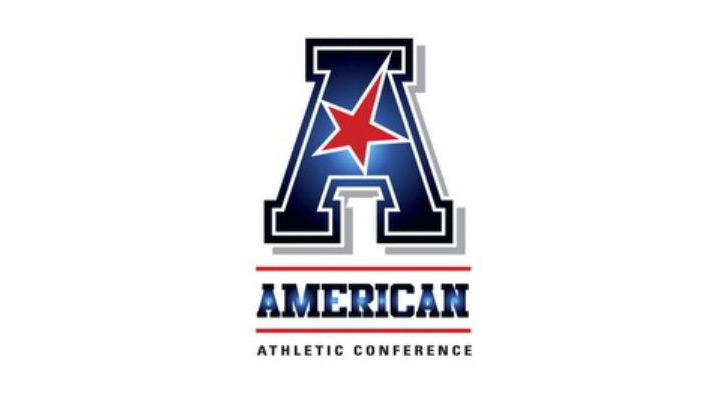 Monday was the first official day of the American Athletic Conference. UConn and nine other schools will move forward this year. In 2014, Louisville and Rutgers will be replaced by East Carolina, Tulane and Tulsa, and a year after that, Navy will join the AAC.

For now, though, it's all about selling the AAC brand after a series of events led to the Big East Conference splintering, and UConn left wondering where it all went wrong. On Monday, AAC commissioner Mike Aresco addressed the Huskies' role in the newly formed conference. spoke about the expectations for the new conference.

"Memphis will become a terrific rival with UConn," Aresco told the Connecticut News' Kevin Duffy. "It's almost a guarantee. And Temple will be an interesting team because they're very good and everyone knows that. We need our teams to play well. It's really critical for us, more so than other conferences."

Not exactly Syracuse, Georgetown or St. Johns, but those ships have sailed. This is UConn's situation and they have to make the best of it. Ultimately, though, any conference's success is based on the qualify of football.

"I happen to think UConn football is underrated," Aresco said. "I think UConn has done a remarkable job in a short period of time building an excellent program. I think Paul Pasqualoni will do a very good job there -- he already has. He went out last year and beat Louisville, and that was one of the upsets of the year. In retrospect, it looks even bigger given what Louisville did in the Sugar Bowl."

"UConn has an excellent opportunity when it plays Michigan in September, when it plays Boise next year, when it plays Maryland, when it plays other schools like that. You have a very able AD in Warde (Manuel) who is not afraid to play anyone. He wants to play people, he wants to build UConn's football program. I think building UConn's football program will be a very big part of their membership in this league."

How the 2013 season unfolds will go a long way in determining Pasqualoni's future in Storrs. He's managed back-to-back 5-7 seasons since arriving before the 2011 season and, frankly, that's not good enough. But just as Pasqualoni's job will be defined by wins and losses, the same rules hold for the AAC.

"We have to win our share of games, make the NCAAs a reasonable number of times and play on New Years Eve or New Years Day from time-to-time," Aresco explained on how to make the AAC successful.