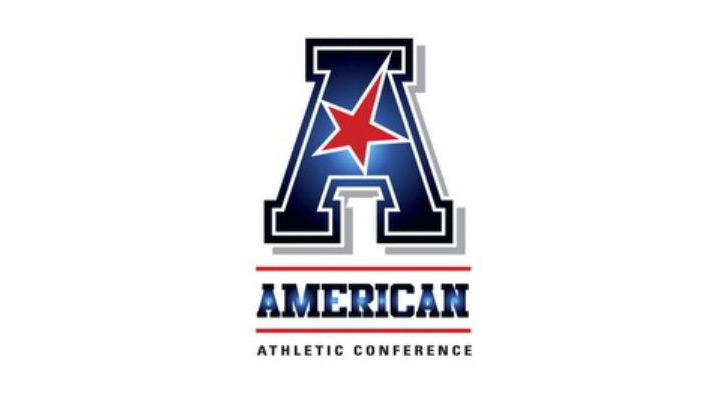 In a crowded college football landscape it's hard for the nascent American Athletic Conference to differentiate itself. That doesn't mean Commissioner Mike Aresco won't take every opportunity to promote the AAC.

"We don't have to be the Big Ten or the SEC, we never said we were," Aresco said, via the Hartford Courant. "We just want to be competitive and play at that level. UConn wants to build its program; it's done a remarkable job over 10 years and wants to build its program. These are the kind of games [vs. Michigan] that will help it get there, win or lose."

Well, the Huskies had every opportunity to win -- which would've been a much bigger help than a loss. Not only for the conference but for UConn's recruiting efforts. But the positives remain for the AAC, you just have to be willing to look for them.

"The top of our conference has done pretty well," Aresco continued. "The lower tier is struggling. USF with Willie Taggart, they're going to get better. You saw what UCF did last week. Houston had a nice win today [over Rice]. Houston and SMU will build programs. The top of our conference has done fine. UConn, this is a crossroads period for UConn -- they'll build a program, no doubt about it. When teams joined the old Big East, they elevated their programs. That's going to happen in this league.

"… I'm not fazed one bit [by losses to lower-level competition]. It happens. This wasn't going to happen in a day, but over a two- or three-year period, you're going to see the football build in this conference."

As for UConn's future in the AAC … Aresco hedged.

"Whatever happens, happens," he said. "We're not going to worry about it. But UConn and Cincinnati have been very committed. At UConn, Susan [Herbst] and Warde [Manuel] have been leaders, very committed to what we're trying to accomplish."

For now, the Huskies are focused on getting in the win column, and ultimately, qualifying for a bowl game. Meanwhile, the AAC is finalizing bowl agreements that will give it "in the range of seven tie-ins" every year, and the Military Bowl is already a done deal. The bowl agreements could be announced by mid-October.