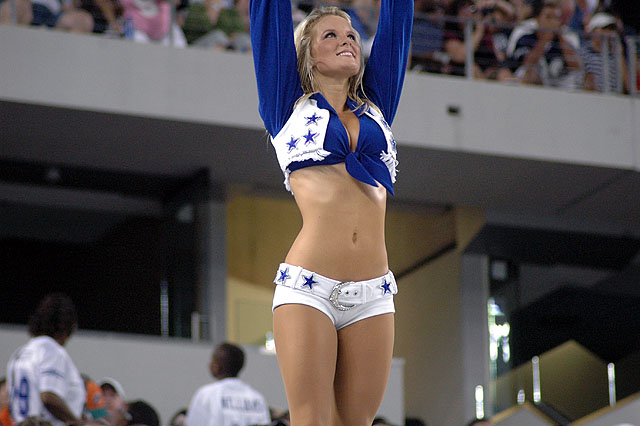 Before the start of the NCAA Tournament, senior Kaleena Mosqueda-Lewis needed just a dozen 3-pointers to set the all-time NCAA record. She only scored two points in the win over St. Francis Brooklyn, but as we've seen countless times before, she found her shooting touch on Monday against Rutgers, drained five 3-pointers and scored 23 points.

''I definitely didn't want to have the same game that I had on Saturday,'' she said afterwards. ''I wanted to make sure I had more of an impact, whether it was defensively or offensively.''

Coach Geno Auriemma had a simple, blunt explanation for Mosqueda-Lewis' output: 'It's called basketball. You've got to put the damn ball in the basket and she does that pretty well.''

And while the ultimate goal is winning back-to-back-to-back national titles during her college career, Mosqueda-Lewis also wants the all-time 3-point record, which is 392.

"It's very important to me, and it's something I hope I can accomplish," Mosqueda-Lewis said before the tournament, via the Hartford Courant. "I would love to leave my mark not only at UConn, but in college basketball."

Perhaps most amazing is that she's this close despite missing 12 games during her junior season. If nothing else, it's a testament to her consistency and accuracy from one game to the next.

"I am definitely surprised to be within reach," Mosqueda-Lewis said. "I get mad every time I think about how many games I missed in my career and what I could have done in that time. But I'm happy that I was still able to [challenge] the [career] record and to have broken the record at UConn [318 by Diana Taurasi]."

More records could be broken. Mosqueda-Lewis also needs 11 points to pass Rebecca Lobo (2,133) for seventh place among UConn's all-time scorers.