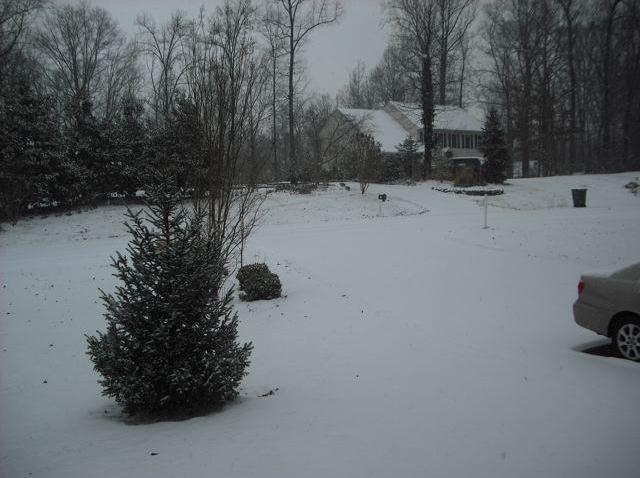 Kaleena Mosqueda-Lewis was the best high school player in the country four years ago because of her ability to light up opponents from well behind the arc. Now a senior at UConn, she's looking to add an inside presence to her game.

"I have kind of tried to embrace being a post player," Mosqueda-Lewis told the New Haven Register's Jim Fuller. "It (the post coaches) are the only people I have gone down and worked with this summer since practice has started. I am often reminded that I am not a post player and I am not over 6 foot so I have been trying to work on post defense, making post moves on people who are taller than me.

"I have been trying to tell (coach Chris Dailey) and the other coaches that there is a middle player and it is called a forward so we need forwards, nobody else really seems to agree with me so I am working with the post (coaches) and I don't go to the guard side unless we are together. I used to (work with the guards) but I got cut off," she told the Register.

It's not like Mosqueda-Lewis will be tasked with replacing center Stefanie Dolson, who now plays in the NBA, but adding post moves to her repertoire makes her tougher to guard and the Huskies somehow more formidable.

"I definitely look at it as an opportunity to get better," she said. "I also am hoping that I don't forget my guard position."