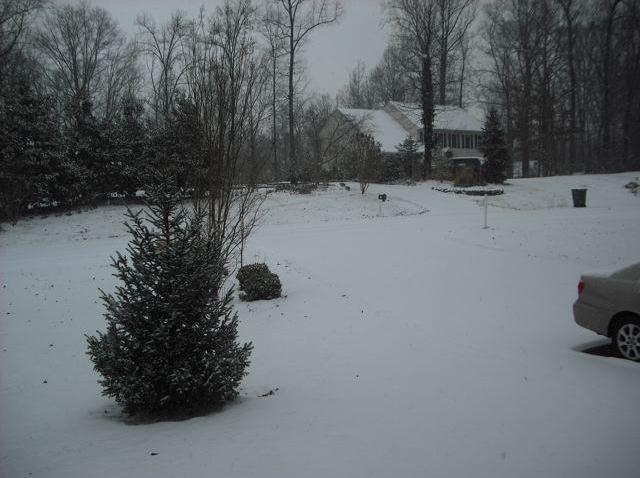 Kaleena Mosqueda-Lewis needs three 3-pointers to tie Diana Taurasi's school record of 318. The senior could tie -- or surpass -- that total on Wednesday when UConn hosts Tulsa at the XL Center.

But whatever happens, Mosqueda-Lewis won't force looks from beyond the arc.

"I am looking to score in different ways, but if there is a small guard on me I am always going to go inside because if Stewie (Breanna Stewart) and Morgan (Tuck) have a big guy on them that can't defend (them) 1 on 1, they will go outside," Mosqueda-Lewis said, via the New Haven Register. "I think that is another thing about our team is that we are so versatile."

Mosqueda-Lewis is arguably the best long-range shooter in the country, a fact not lost on opponents who aren't interested in letting her get open on the perimeter.

"I am being face guarded," she said, "I am moving around and I am only open for a moment, and if I am not open, I am going to screen for Stewie, I am going to screen for Morgan."

After Mosqueda-Lewis didn't convert a three in her last two games, coach Geno Auriemma admitted that he needs to do a better job.

"I am not thrilled that we couldn't get K more shots," he said. "It is a two-way street, but we also don't want to be a team that is totally dependent on one player. Obviously she is a great shooter, you almost have to expect when we play something similar to that (defensive strategy), the other players need to do exactly what they did today."

So what's the solution?

"We have to get her more involved and she has to get herself more involved," Auriemma said. "I have always said that players who want to get a lot of shots generally get a lot shots."