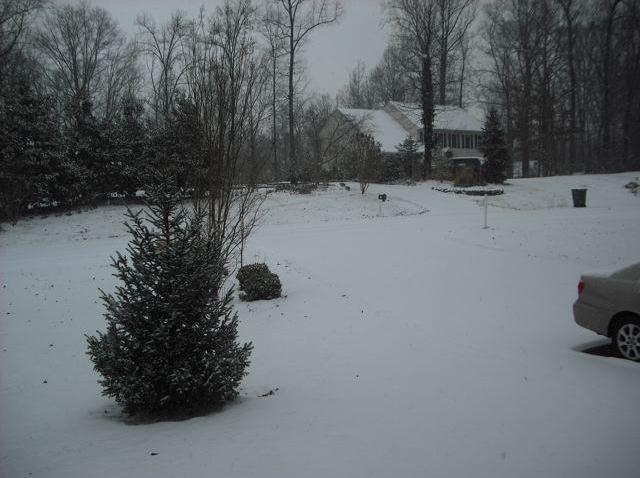 Maybe now that Kaleena Mosqueda-Lewis broke Diana Taurasi's career 3-point record, she can get back on track. This is all relative, of course. Mosqueda-Lewis is arguably the country's best jump shooter, but she has struggled in recent weeks to find her game, a fact that hasn't been lost on coach Geno Auriemma.

"I watch her the same way every week and wasn't really focused in on the record," Auriemma told the Hartford Courant. "[Her performance] has just been pretty consistent over the last four games. She's not where she needs to be. Whether [the chase] has anything to do with it, I don't know. We didn't talk about it; I didn't ask her and she didn't talk about it.

"I just know that she needs to get back to her old self, get back to finding shots and knocking them down. She hasn't been very confident shooting the ball for about three weeks now," he told the Hartford Courant.

In the four games preceding Sunday's record-breaking effort, Mosqueda-Lewis was 13 of 37 from the field and 7 of 22 from behind the arc.

"I don't feel like I haven't been playing well, but I'm likely not being as aggressive as I need to be," she said. "That's just something that I need to make sure I [resolve]. I need to get myself more into the flow of things."

We're guessing they get resolved. The good news is that Mosqueda-Lewis plays on a talented, deep team, which means she can work through her shootings issues without the pressure of having to carry her teammates.