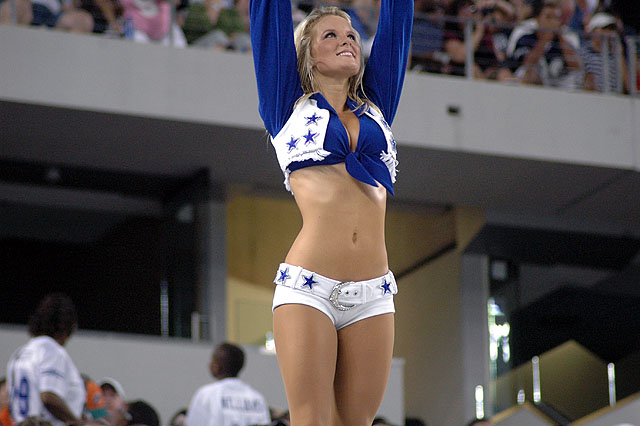 On Tuesday night, another great UConn career will come to an end. Senior All-American Kaleena Mosqueda-Lewis, who now holds the NCAA record for 3-pointers, will have played her last collegiate game.

Her career will continue -- she'll be one of the top picks in the WNBA Draft -- but her four years in Storrs, which felt like a brief stopover for those who followed along, will be over. Mosqueda-Lewis was understandably nostalgic on the eve of UConn's title game matchup with Notre Dame.

"I feel sadness and happiness at the same time," she said, via the Hartford Courant. "It is my last game. I'm going to miss it a lot. But I don't think I would want my last game to be in any other position than trying to win a national championship."

Mosqueda-Lewis has always been the best shooter in the gym, but coach Geno Auriemma sounds most impressed by the development of the rest of her game.

"The beauty of [Mosqueda-Lewis] is that because she's such an incredible shooter, that if you're not paying attention, you think that that's all she does," he said, via the Courant. "And [Sunday], she had seven assists. And she's probably our best screener. She's one of our best passers. ...

"She's become a really good basketball player, somebody who is very dependable and reliable and somebody you can count on," Auriemma continued. "And that didn't used to be the case when she was a freshman. … That's what you want players to do. You want them to grow and become a little more than what they are coming out of high school. And she's had an incredible career and she's put her name in the record books, and those memories will last a lifetime."