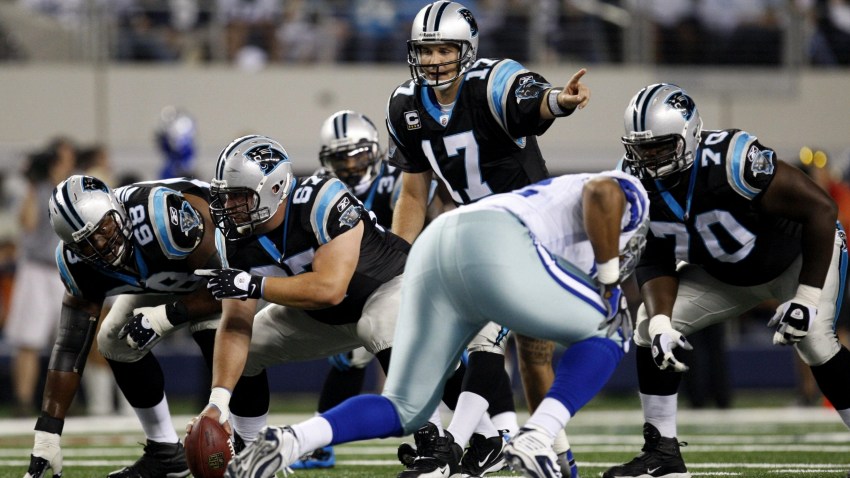 LeBron James was Shabazz Napier's biggest supporter in the weeks and months leading up to the NBA Draft. So it wasn't altogether surprising when the Heat made a trade to land Napier, presumably in the hopes of keeping James in Miami. But James eventually signed with the Cavs, which led Napier to unfollow James on Twitter.

But Napier, who joined Twitter on June 25, said he had no knowledge of unfollowing James.

"The whole thing about that is I don't know how to work Twitter yet and I'm not on my Twitter, so I don't know where that came from," Napier said, according to ESPN.com.

And tweets from Napier to James had also been deleted.

"I don't pay attention to it," Napier said. "It gets brought to me by family members, but I don't pay any attention to it. I just think it's how it is. Media wants something to bite on."

So there you go, mystery solved.

Meanwhile, Napier has more important things to concern himself with than social media. He's played inconsistently during summer league action, averaging 9.5 points and 4.3 assists to go along with 4.8 turnovers in eight games.