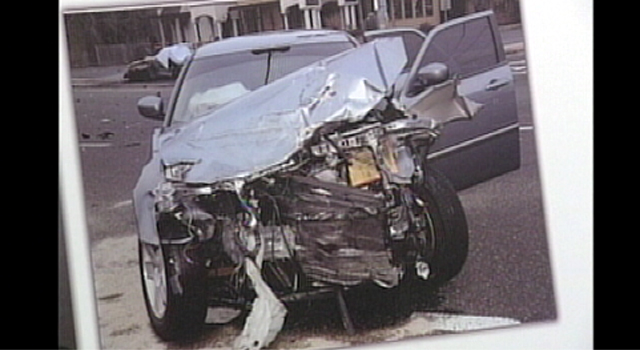 The Huskies head into the offseason on a positive note -- an overtime win that gets them to 20 on the year, and more than that: hope for the future. A hope, by the way, that includes conference and NCAA tournament eligibility.

For now, they'll have to be satisfied with those 20 wins, as well as the well-deserved recognition of Shabazz Napier as one of the Big East's best players. The junior guard was named to the All-Big East first team Sunday after a gutsy season in which he not only served as the team's on-court leader, but he did it while hobbled with a right foot injury.

"He's a leader," coach Kevin Ollie said via the Hartford Courant. "He's evolved as a young man, a special young man, from his freshman year to now. Just leading by his experience. He used to think he could do it by himself; now he knows he needs his teammates. When somebody's down, he's always there to pick him up."

Napier ends the year averaging more than 37 minutes a game, 17.1 points, 4.6 assists, 4.4 rebounds, and 2 steals. He was joined on the first team by Louisville's Gorgui Dieng and Russ Smith, Bryce Cotton on Providence and Jack Cooley of Notre Dame.

"I'm extremely proud of Shabazz," Ollie said, "and very happy he has been recognized by the Big East coaches for the way he has played this year."

Omar Calhoun, who averaged 32 minutes, 11.1 points, 3.9 rebounds, and 1.3 assists, was named to the Big East All-Rookie team.