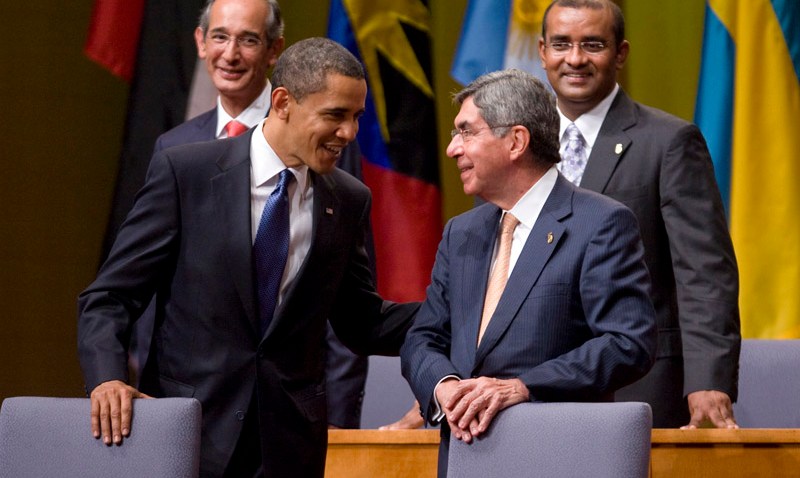 First, LeBron James leaves for Cleveland weeks after calling Shabazz Napier the best guard in the NBA Draft, and now the former UConn star and Miami first-round pick has had an inauspicious start to his fledgling professional career.

Napier, who put the Huskies on his shoulders all the way to a national title this spring, has struggled in summer league play. He's been plagued by poor shooting and turnovers, something we rarely saw during his college days. He's averaged 9.2 points per game and 4.6 assists, but has 4.8 turnovers, an unthinkable number and just about any level. He also shot 27 percent from the floor and an anemic 15 percent from behind the arc. But again, this is summer league, which will be long forgotten by the time the season rolls around.

"I can't make all my shots," Napier told FoxSports.com last week after another substandard outing. "I've just got to prepare myself to make the shot, and if I miss it, it's human error. The biggest thing I've got to control is my effort and trying to slow down my turnovers. And I think I'm doing a better job from my first game and my second game."

It wasn't all doom and gloom, however. Napier played well in his first summer league game:
A lot can change in the coming weeks, but the expectation is that Napier will serve as the Heat's backup point guard behind Norris Cole.