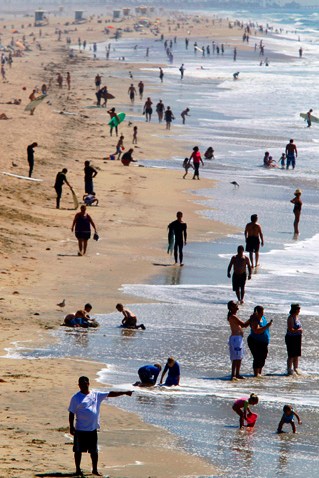 June and July are typically the slowest months of the year for UConn sports-related news. That hasn't been the case this year, what with the near-daily recruiting news and Monday was no different. Weeks after sophomore quarterback Kivon Taylor left the team, UConn found his replacement in NC State transfer Bryant Shirreffs.

Shirreffs (Jefferson, Georgia) played in nine games as a true freshman for the Wolfpack, but said last month that he was leaving because program was moving to more of a dropback style offensive system. Shirreffs is more of a mobile, play-making quarterback.

"Just looking at where the program was headed and me personally as a player with the new system being put in place, I felt like I could have better opportunities someplace else, and UConn popped up," Shirreffs said, via the Hartford Courant. "It just seems like a perfect opportunity right now. ... I don't think it's useful to stay in a place you can't succeed. And you can try as hard as you can, but if you don't feel like you can succeed, you're thinking about leaving, you're not all in or fully committed to that school ... so that's what I felt. I believe it wasn't good for me or the team for me to be there."

Due to NCAA rules, Shirreffs will have to sit out a season about will have three years of eligibility remaining.

The Huskies, meanwhile, have Casey Cochran, Tim Boyle and Chandler Whitmer on the depth chart, and all three started games last season. Cochran heads into training camp as the likely starter but that decision hasn't yet been made. Tyler Davis, who committed to UConn last month, will join Shirreffs in the 2015 recruiting class.

Shirreffs, an ACC All-Academic team member last season, picked UConn over Temple, Western Kentucky, Middle Tennessee State, Yale and Penn. He also sounded impressed with the level of play in the American Athletic Conference

"The American is a good conference if you really look at it, Shirreffs said. "There are some really good teams in it, but I just think UConn is in a great location and with the new coaching staff, as a program, within the next couple years we'll make a run in the conference."