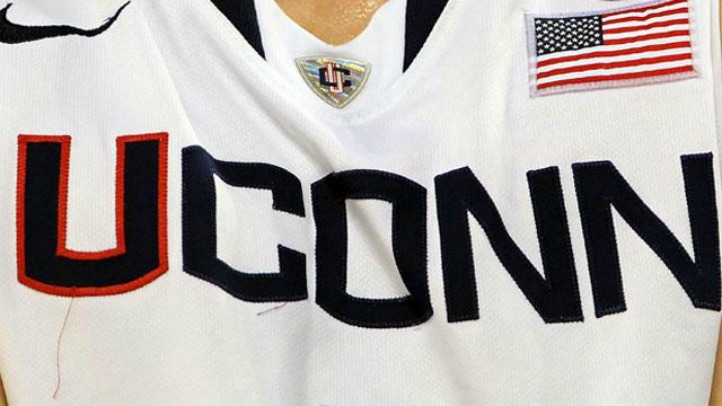 The UConn men's basketball team is very familiar with what it means to lose a good chunk of the roster. This spring, three players transferred and two others left early for the NBA. It's the former that has NCAA president Mark Emmert concerned.

"The number that causes me alarm isn't that 10.7 or 10.9 (%) or whatever the number is in men's basketball (for one-year transfer rates)," Emmert recently told USA Today. "It's that 40% of men's basketball student-athletes aren't at their original school by the end of their sophomore year because they've transferred, they've dropped out, they've moved on. So we've got a significant lack of persistence (in the sport). And we know that kind of movement, one way or another, is really detrimental to kids getting an education."

Naturally, college coaches are concerned, too, and they've met with Emmert about possible solutions.

"It's gotten to the point where you have another recruiting season with all the transfers," Jim Haney, the executive director for the National Association of Basketball Coaches, said via USA Today. "I think everybody recognizes it is much more complex than the average person who hears about this thinks it is."

Complicating matters: the new push to punish schools with low APR scores has exacerbated the transfer process. Student-athletes want to compete in postseason tournaments and that's not possible when a program has been ruled ineligible for substandard APR performances. It's why Alex Oriakhi left UConn.

There's also the issue that some coaches have made it difficult for players to transfer (the USA Today article mentions Wisconsin's Bo Ryan and St. Joseph's Phil Martelli as examples), which anyway you look at it is a double standard since coaches can leave for better jobs whenever the opportunity arises.

"I understand the parallel, but for the coaches it's different," Haney said. "We're going to have a lot of coaches fired each year. It's not just about himself, but also his family. It's a job that doesn't have a lot of longevity at any particular institution."

For now, Emmert plans to convene a task force, which is usually code for "this isn't important enough to address now so we'll get to it at some point in the future -- for now, we'll put a bunch of people on a panel and have them look busy."