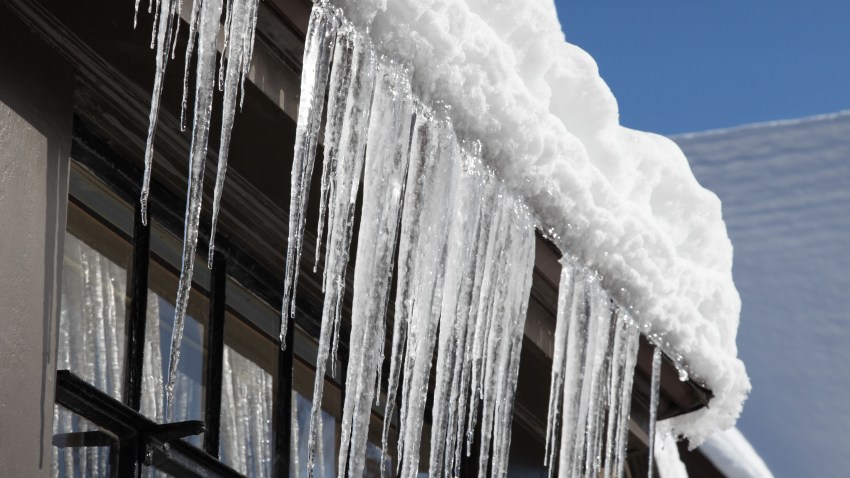 Wide receiver Deshon Foxx has emerged as something of a dual-threat playmaker in recent weeks but Noel Thomas represents the future first-year coach Bob Diaco has been preaching about for months.

The sophomore had a breakout performance Saturday against UCF and he hopes to keep it going at Yankee Stadium this week when the Huskies meet Army. With senior leader and wideout Geremy Davis sidelined with a leg injury, Thomas had four catches for 83 yards and two touchdowns against the Knights, and the young pass catcher credits Davis for helping to elevate his game.

"Every time I came off the sideline he was right there asking me what I saw," Thomas told the Hartford Courant. "He told me what he saw. We're basically working together -- he took me under his wing."

Davis' status remains unknown for the Army game but his presence around the younger wide receivers can't be understated

"With the absence of Geremy, Noel's been asked to step up and I think he's done exactly that," tight end Sean McQuillan told the Courant. "He's a guy that we're counting on to make big plays. I think now people are starting to see we have multiple options and multiple places to be explosive. You saw it with Noel. You saw it with Deshon. When we spread the ball around, let the playmakers make plays, I think you can see what the offense can do," he told the Courant.

Thomas credits his recent success to simply working harder, both in the weight room and the classroom.

"Since he first got here he's matured a lot on the field and off the field and it's totally helped his transition on the field," quarterback Chandler Whitmer said. "His maturity level has increased a lot. He's very competitive and wants the football, which is nice to see, and he goes and gets it. That's been positive, having another weapon out there. I've said it all along — we've got a lot of receivers and weapons we can get the ball to and Noel is one of them."