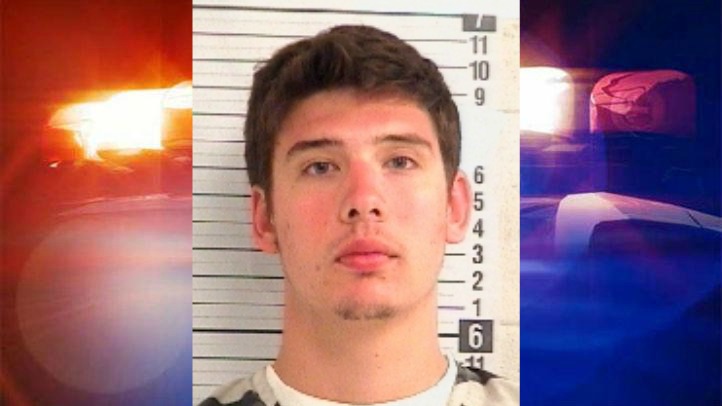 Last week, during UConn's spring break, Huskies basketball player Tyler Olander was arrested in Florida on trespassing charges. It was the second time in as many months that one of coach Kevin Ollie's players found themselves posing for a mugshot. In February, Enosch Wolf was suspended from the team after being charged in a domestic altercation with his girlfriend.

But Olander, a junior who averaged 4.3 points and 3.7 rebounds a game on last season's 20-win team, likely won't face suspension. In fact, according to the Hartford Courant, Olander was accepted into a pretrial diversionary program, and once he completes it the charges will almost certainly be dropped.

The Courant writes that "The legal problems began at about 2 a.m. last Thursday, when Olander was asked to leave the Lakewood Wharf resort, first by security staff and then by a sheriff's deputy, who arrested him."

Now under the terms of the pretrial program, Olander will face a $200 fine with eight hours of community service, or a $280 fine and skip the community service altogether. He must then pass an online test and avoid legal trouble while in the program.