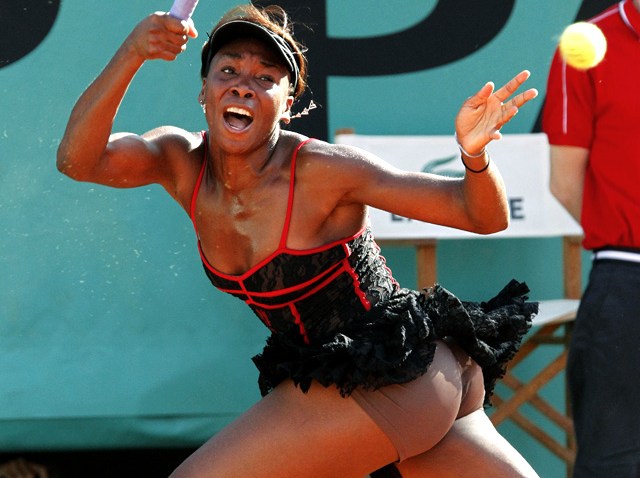 On Sunday, the Huskies dropped their second straight game, this time to Stanford. And coach Kevin Ollie, who hinted at changes last week, had to give a similar speech after falling to the Cardinal, 72-59.

"We've got to hit first," he said of another slow start (via the Hartford Courant). "We've got to commit to hit and I don't think we did that tonight. We've got to focus in, and it's not just the big [men], it's our guards coming down and hitting. Amida [Brimah] and Kentan [Facey] are trying to block shots, so Ryan [Boatright] has got to come in and rebound. So it's not just our big men; it's a total team effort and I don't think we had it."

The latest loss drops UConn to 9-7, equalling their losses during last season's national title run. Records aside, Ollie is looking for more consistent efforts from one game to the next, one play to the next.

"We've had some good games, we've had some bad games," the coach said. "We just want to build consistency. Fourteen games left, we want to get consistency and we haven't gotten it game in to game out, so with these 14 games, that's what I'll be looking for. ...

"I'm going to look at making changes and keep making changes until I find a team that can go out and play the right type of basketball. Like I said, getting outrebounded by 24 is embarrassing and no UConn team needs to be embarrassed like that."

The Huskies' next game is Thursday at Gampel Pavilion when they host Central Florida.