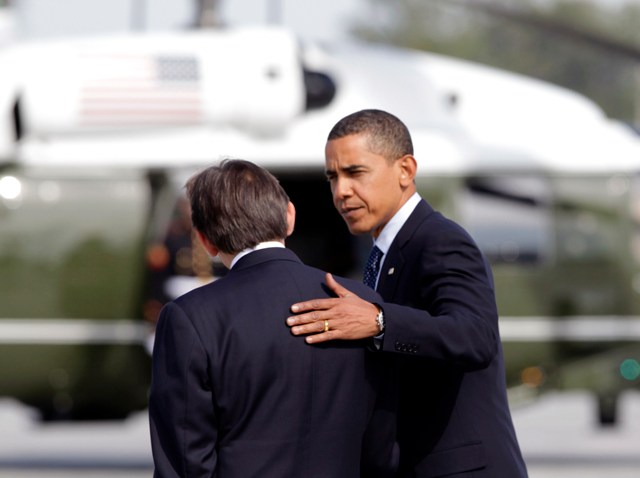 The defending national champion Huskies continue to find themselves after a tough loss to Texas on Sunday. The always optimistic Kevin Ollie like to accentuate the positives, but he also understands that this team isn't the same one that got hot down the stretch in March and April and imposed their will on any team that got in their way.

"It can't just be the two hours of practice," Ollie said, via the Hartford Courant's Dom Amore. "I told the guys, 'You've got to get in the gym. You've got to live over at the Champions Center. If you're not doing academics, you've got to be in there working on your game, because you don't want to be exposed on national television.' "

By pep-talk standards, that's a pretty good one. Nothing like the threat of having friends and family -- stationed all over the country -- seeing you on the receiving end of a nationally televised beatdown to get you working harder.

Of course, this is a young Huskies team without Shabazz Napier, who is now in the NBA. It's also early in the season and the struggles -- particularly from behind the arc where UConn is misfiring at a 28.9 percent clip -- will hopefully right themselves as players become more comfortable in the system.

"You have no choice but to be concerned," said senior point guard Ryan Boatright. "We're shooting the ball terrible, 3-for-16 from the three-point line, 30 percent from the field, and we were still up by two [with 4.4 seconds left]. That tells you how hard we played, but we've got to shoot the ball better. If we shot 40 percent, we would have been up by a lot more than two on them."

Freshman Daniel Hamilton added: "I think we have to get in that gym and make shots. If we just make a few more shots, we'll be all right."