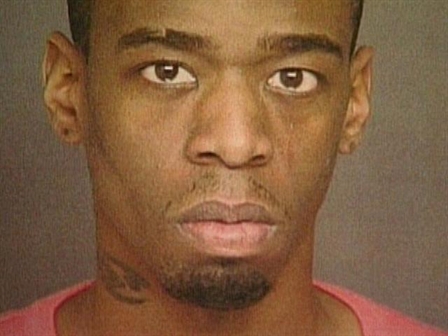 Kevin Ollie was at the New York Athletic Club Wednesday where he was to receive the Winged Foot Award, and made it clear that his future remains in Storrs.

"I love this university," Ollie said, via the Hartford Courant. "I'm not looking for another job. Of course, you listen to different things -- I got two ears so I'm going to listen -- but I'm not going out there soliciting any other job. I want to be here at the University of Connecticut."

Ollie has been the target of speculation that at least one NBA team would come calling after he led the Huskies to a national title in April. Of course, this is how it works: win and it gets people's attention. Ollie understands this.

"I imagine if I'd have [lost] in the first round against St. Joe's, my name wouldn't be coming up," the coach said. "It comes with the territory, when you're successful and the program is successful, everybody gets in a different spotlight. That happens with our players, too. Shabazz [Napier], hopefully he goes in the first round [of the draft] now. If we had lost in the first round [of the tournament] and we had a subpar season, I don't know if Shabazz would be in that situation. DeAndre [Daniels] has the opportunity to go to NBA, Ryan [Boatright] getting all the accolades toward the end of the season."