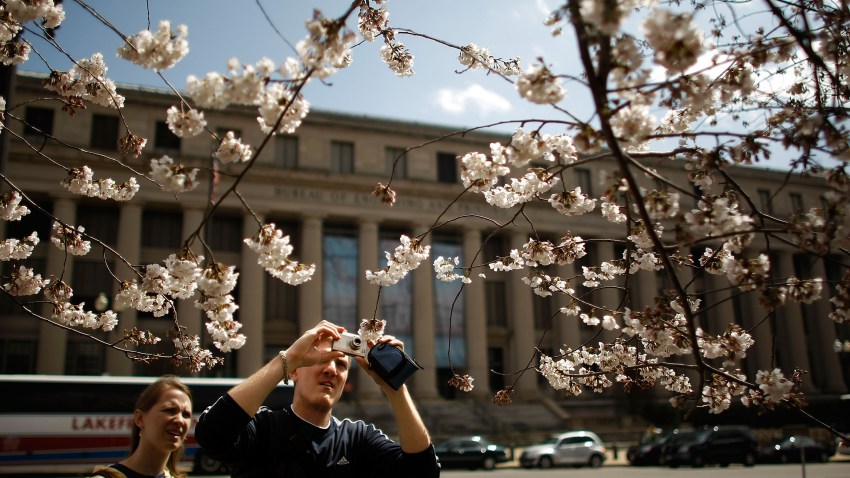 One of the biggest changes facing the 2014-15 Huskies is that, for the first time in four years, when they take the floor they'll do so without Shabazz Napier. But Ryan Boatright remains and he will be integral in the post-Napier transition period noir only for UConn's backcourt but for the entire team.

On Thursday, Ollie talked about Boatright -- and the rest of the team -- during a speech to the Middlesex County Chamber of Commerce.

"Our captain," Ollie began, via the Hartford Courant. … The boat is not going anywhere if he's not leading it. He's doing a wonderful job. I've seen his growth over the last four years. We're going to expect a lot from him, handling the ball. He's going to be an extension of me. During the summer, I had him involved in [moderating] a conference call with everybody. He's a great leader, and a great leader is a great listener, he's listening to his teammates."

Boatright won't be alone in the backcourt. Rodney Purvis, the NC State transfer will suit up this fall and Ollie couldn't be more excited.

My Ferrari is out of the garage," the coach said. "I get to drive my red Ferrari now. I don't know how long we're going to have him – you know, our guys go to the NBA."

And Ollie went into great detail about junior Omar Calhoun, who had an injury-filled sophomore season but has high expectations this time around.

"Omar didn't really have opportunity to play a lot the latter part of the season," Ollie said. "But one thing about Omar -- we have a picture of us holding up the trophy with all the confetti coming down and everybody's smiling.

"Guess what? The guy with the biggest smile is Omar. I point this out when we have our presentation for our recruits. Omar played maybe two or three minutes in the NCAA Tournament but he was the one with the biggest smile. That's the true essence of what a great person is. It's not only about you, but can you be happy for someone else? How happy he was for his teammates in that time when he might've said, 'it's not about me, I didn't get a lot of playing time, I'm not going to be with the team.' He was so full of joy. Those are the type of players I want.

"I just think Omar is going to take off to another level. He averaged (10.3) points his freshman year, down last year, because he did have two hip surgeries. He's fine, I think he' s going to have an explosive season for us and we're going to need it because we lost a lot of three-point shooting. We lost Shabazz, we lost Neils (Giffey), we lost DeAndre (Daniels), so we're going to need him to get back to that form."

The Huskies' kick off their season Nov. 14 against Bryant University.