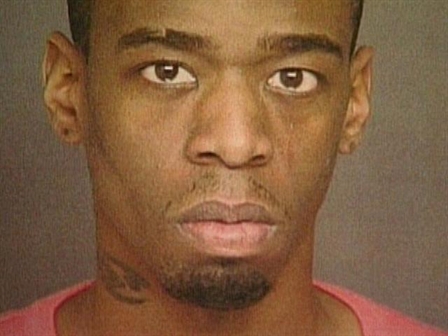 It's been a pretty good week for UConn coach Kevin Ollie. On Monday, he along with his team, were honored at the White House by President Obama. On Tuesday night, he was at the Aqua Turf Club for the Franciscan Sports Banquet in Southington, where he was presented with the St. Francis Award for community service and charity work.

Ollie was accompanied by his mother, Dorothy. She was diagnosed with breast and lung cancer last November, but two surgeries and several months of chemotherapy, she was looking like her old self.

"That's where I get my toughness from," the coach said, via the Hartford Courant. "She's had a couple of tough days, but she got through it. She's a tough lady. She's filled with faith."

Dorothy, 80, is also an ordained minister. After her son spoke she also shared a few words.

"I want to thank you all for the love and passion that you've shown for my son," she said, "I can feel that love, and I want you to know when you embrace him, and you have confidence in him, it's just like you're embracing me."

It was a tough fall for Kevin Ollie. Two months before his mother's diagnosis, Ollie lost his father-in-law.

"It was difficult," the coach said, "but at the end of the day, life is not built on feelings, it's built on principles. I made a commitment to UConn, and whatever I go through, I've got to continue to do my job. We ask our guys to do the same thing. They have a bad day, a family issue, they've got to come in and practice and play the right way. I try to live my life the same way.

"That was kind of like my sanctuary, to get away from everything for two or three hours and concentrate on making them better basketball players."