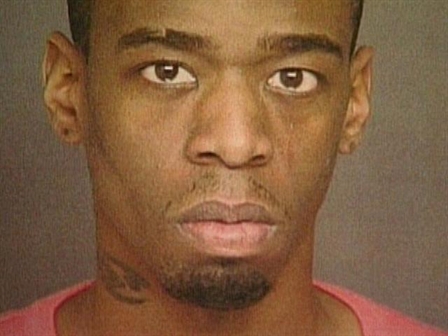 For the second consecutive offseason, UConn coach Kevin Ollie has been mentioned as a possible NBA coaching candidate. And for the second consecutive offseason, Ollie had to reiterated that his allegiances lie in Storrs, with the Huskies basketball program.

"As I have said many times, I am proud and honored to be the head basketball coach at the University of Connecticut and I have no plans to pursue other opportunities," Ollie said on Wednesday in a statement released by the university.

"We are already excited about next season and I am looking forward to preparing our team to be the best we can be on the court, in the classroom, and in our community."

Last week, Yahoo.com reported that Ollie could be a candidate for the NBA's Oklahoma City Thunder job should the team decide to part ways with incumbent Scott Brooks. On Monday, SNY.com's Adam Zagoria wrote that, according to sources, Ollie was being "seriously considered" for the Thunder job.
Ten months ago we heard similar rumors, and Ollie issued a statement to assuage concerns about his coaching plans.

"I want to be here at UConn," he said at the time.

"I don't know about the future," he admitted. "The only thing I can do is take care of today. I got a five-year contract, and I believe I'm going to be here all five years. That's my motto, that's where I want to be at. I want to be here with my family. I want to see my daughter graduate high school here in Connecticut. And whatever happens is going to happen. There's going to be speculation ever year, but the kids know that I have their back, their best interest in mind."

A month before Ollie made those comments, UConn signed him to a new five-year, $15 million contract, which made him the highest-paid coach in the American Athletic Conference.