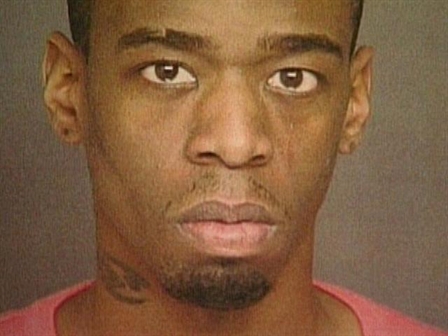 UConn coach Kevin Ollie sat down with "CBS This Morning"'s Gayle King recently to talk about a number of topics, but perhaps the most interesting was whether the second-year coach would leave college to take a job in the NBA. The transcript is below (via the New Haven Register):

KING: So even coming in here today, somebody sees you, somebody on the street, and says, "Hey, Kevin Ollie, you going to the NBA." Has the NBA called?

OLLIE: No, NBA hasn't called. No.

KING: If the NBA called, would you answer?

OLLIE: No, not now in my life. Like I say, I can't never --say no--

KING: Don't let me pick up the paper next week Kevin and it says, "Guess what? (LAUGH) So and so has called and Kevin has accepted the call." There's no secret meetings?

OLLIE: No. I'm just worried-- worried about my kids here at the University of Connecticut. And I got three guys-- four guys is gonna graduate on time. And I want to be there for the graduation. That's actually, that's gonna be even better than the national championship. I'm never gonna say never, but I'm having so much fun. It's my dream job.

UConn's senior all-everything point guard Shabazz Napier was asked last week if Ollie would leave for the NBA and he was unequivocal in his response: "He's not going anywhere," Napier said. "He loves this university. When you love this university with the passion he has, he's gonna stay here until they tell him he's got to leave."

And Ollie reiterated those sentiments: "I love this place. Like anything else, I evaluate it each and every year. I want the conditions right around my student-athletes. You just never know where the NCAA is going in years to come. I want to make sure the university is doing everything possible for our student-athletes to succeed. If I don't see that, maybe it's an opportunity for me to leave. But I'm going to evaluate that each and every year, and it's perfect right now."