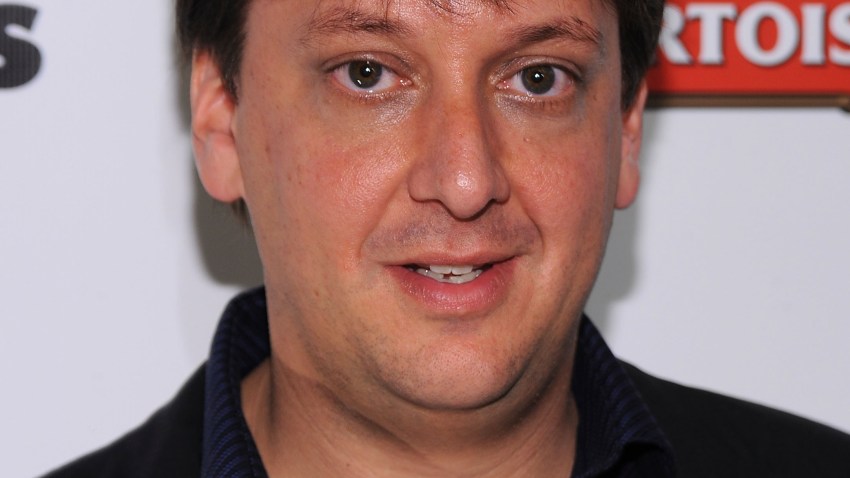 Ryan Boatright and Rodney Purvis may have played Friday, but the defending national champions still lost at home to Yale in an ugly affair, 45-44.

A day later, the outcome wasn't any easier to swallow.

"Like I said, we're at the bottom right now," coach Kevin Ollie said, via the Hartford Courant. "But I'm not going to give up on my team; I'm not going to give up on myself. I'm going to keep fighting and my team will keep fighting. I've just got to find the guys that are going to stick together and not think individually, but think as a team."

Ollie's players echoed similar sentiments.

"When we come apart, we have to stick together," junior college transfer Sam Cassell Jr. said.

Sophomore center Amida Brimah added: "I don't think the chemistry of the team is what it was last year. Until we get that together, it's going to be tough for us," he told the Courant.

Despite the latest setback, Ollie remains upbeat -- perhaps because he has no choice. "We can do two things," he said. "We can stick together as a group and fight and try to get a win over Coppin State, or we can point fingers and make excuses and separate. When I come back to practice, I'm going to find the guys that are going to stay in the middle of the ring with myself and my coaching staff."

The Huskies play again Sunday when they host Coppin St. Then, next Thursday, they face Duke -- in New Jersey.