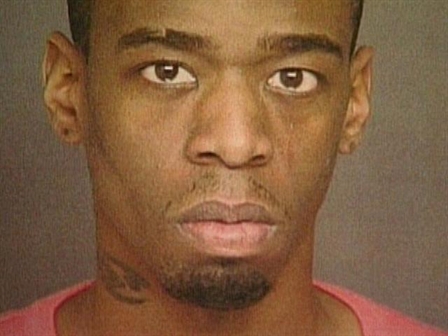 It's not uncommon to hear recruits talk about how comfortable they feel around UConn coach Kevin Ollie. He has a way about him that appeals to just about everyone, no matter their age, and it's an invaluable assets when trying to convince teenagers that the should spend the next 2-4 years playing basketball for you instead of playing basketball for someone else.

Ollie's rapport with his players had everything to do with the team's national championship run last season, and it will certainly play a role in future success for this program, starting with the fresh faces Ollie recruits to play at UConn. Which brings us to CBSSports.com's Jon Rothstein, who wrote last week about just how good the Huskies could next season (yes, we realize, we haven't yet started this season but it's never too early to look ahead).
Look at what Kevin Ollie has done already. The Huskies have commitments from two top-100 prospects in talented guard Jalen Adams as well as power forward Steven Enoch and they're in position to land a few more. UConn is still very much in the mix for two top-15 players in 6-foot-10 big man Diamond Stone and talented combo guard Isaiah Briscoe, as well as Philadelphia native Derrick Jones, a lanky 6-6 wing that is dynamite in the open floor. Many wondered how the Huskies would recruit post-Jim Calhoun in the American Conference but Ollie has answered the bell with flying colors.
Ollie, you could argue, might end up being a better recruiter than Calhoun. Of course, Calhoun's body of work stretches a quarter-century, so Ollie has a lot of work to do, but the man won a national title in his second season. At this point, we're not putting anything past him.