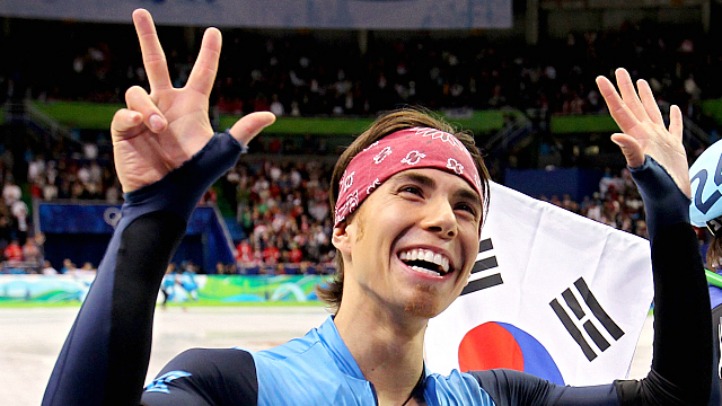 If you're not fortunate enough to attend an Olympic Games, you could still meet some of the best Olympic athletes right here in Connecticut.
Speed skater Apolo Ohno and gymnast Shawn Johnson will both appear at a fundraiser to support U.S. Olympians, reports The Greenwich Time.
Mario and Perri Procida will host the fundraiser at their home. Perri Procida, is a trustee on the U.S. Olympic Foundation and has attended at least six Olympics.
"I thought this community in particular would be a great resource to our athletes, given that we're the only country that doesn't nationally fund our athletes," Procida tells the paper. "The story of American athletes -- it's a tough road. We don't even know about the ones that didn't have the wherewithal financially to get there."
Tickets cost $250 and are still available. Walkups are also encouraged. The fundraiser will also have an English theme, in honor of the 2012 London Summer Games.