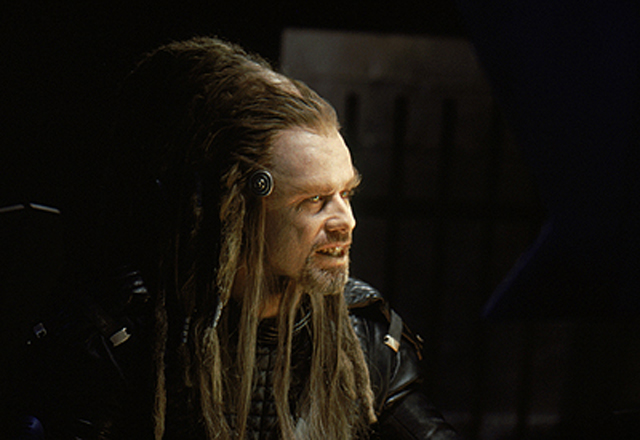 Omar Calhoun had a very good freshman season -- averaged 32 minutes and 11.1 points a game -- one that has been all but forgotten after he was buried on the bench as a sophomore. A slump saw his playing time -- and production -- slip to 13 minutes and 3.8 points. It was a tough six months for the shooting guard, even as the Huskies were on their way to winning a second national title in three years.

But now, fully healthy and with the full support of coach Kevin Ollie, the junior sharpshooter has regained his confidence and hopefully his form -- and minutes -- follow.

"It was definitely a tough year," Calhoun said last week, according to the Hartford Courant. "I knew I wasn't 100 percent from the start of the season, but I feel like I learned a lot throughout the season, what it takes to be a champion. I feel like it happened for a reason; maybe this year is supposed to be the year I'm supposed to lead the team to another one."

Ollie has faith that Calhoun, who had surgery on both hips heading into last season, will be ready to go both mentally and physically this time around.

"He's healthy, springy, even more explosive," Ollie said in August. "He's shooting the ball great, in workouts he is leading, working hard. I expect some great things for him this season. Him not giving up, staying with the team throughout his battles, not shooting the ball well, he never gave in, he was always a great teammate. That's what I really, really enjoyed seeing because a lot of kids give up in certain situations like that, when it gets tough. It shows me that he's got a mind-set that he's going to be a team player and he's going to get better from that."

Meanwhile, Calhoun has been working -- in the gym, with a trainer -- pretty much since the Huskies won the national title in early April. It started with a "let's put everything on the table" talk with his father.

"We sat down to re-analyze everything," Calhoun said. "Where are we going to go from here? I was going to come back stronger than ever. I've gotten a lot stronger in a lot of different areas. Coaches see that. My father's message was, 'Just dedicate myself, whatever happens in the future is what I put into it.' So every single day, every single second, I'm always trying to do something to better myself."

And that will go a long way in helping the 2014-15 Huskies. who are officially in the post-Shabazz Napier era.