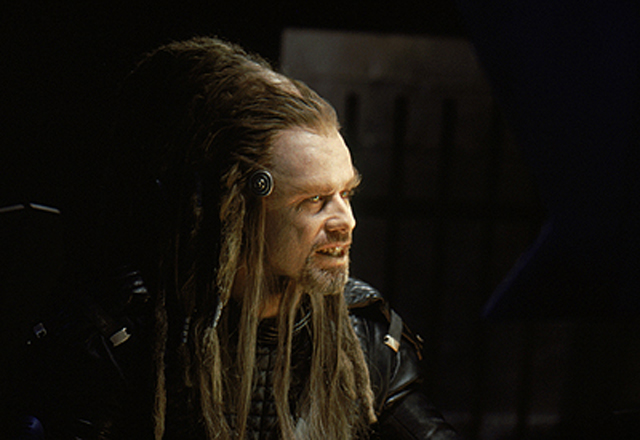 While the futures of Ryan Boatright and DeAndre Daniels remain up in the air as they decide whether to return to Storrs for their senior seasons or head for the NBA, Omar Calhoun says he isn't going anywhere.

And unlike his teammates, this has nothing to do with taking his game to the next level. After seeing plenty of playing time as a freshman, Calhoun struggled with injuries last offseason, and to find his shot as a sophomore. In fact, he rarely got off the bench as the Huskies were making their national title run.

In late March, as UConn was getting hot, Calhoun was asked about whether his future remains in Storrs.

"Yeah, yeah, definitely," he said at the time, according to the New Haven Register. Coach (Kevin) Ollie's a great guy, he definitely knows what kind of player I am. He's going to keep working with me. Offseason, I'm definitely going to put a lot of work in and build in to be the kind of player I'm supposed to be."

And Calhoun's father, Omar Sr., confirmed as much to the Register this week.

"My confidence in Coach Ollie never wavered," he said Thursday. "I believe me and Coach Ollie have the same love and passion for the game. I truly believe in the stuff he teaches to his kids.

"He wants you playing to your potential on the floor. He's got a lot of Coach Calhoun in him, too, and a lot of the great coaches he's been around, too. He wants you playing to your potential. That's how he wants you on the floor. Omar understands that, he's gonna work extremely hard, and he's healthy now. I think he's heading back in the right direction. That's the beautiful thing about basketball, it increases your value and your character if you grow as a human being and a basketball player. Obviously, at times, he wanted to see more minutes, like at the Garden. But I totally understand what Coach Ollie was doing, the situation he was in."

As the Register's David Borges points out, any transfer talk involving Calhoun was conjecture, although Omar Sr. conceded that it's something that crossed his son's mind.

"But the situation he was in, he was always prepared in case his number was called," the father said. "He wished he was out there, these are kids. But when it's all said and done, Kevin Ollie is a tremendous guy to be driving the bus. He accepted the challenge."

And if Boatright and Daniels leave for the NBA -- along with senior Shabazz Napier -- the Huskies could need Calhoun more than ever in 2014 to solidify the backcourt. The team will also welcome transfer Rodney Purvis and incoming freshmen Daniel Hamilton, Sam Cassell Jr. and Rakim Lubin.