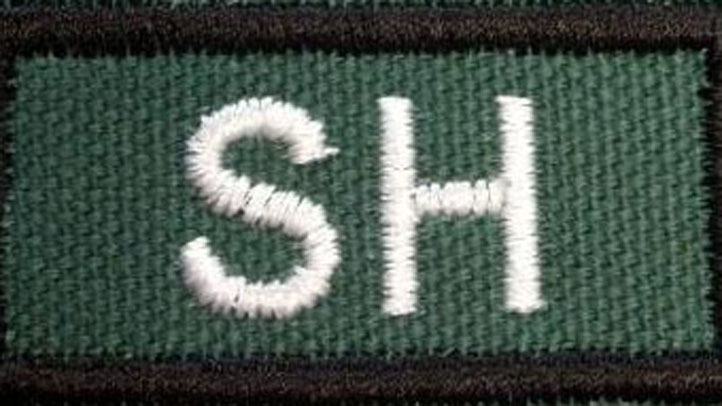 Donations from around the country continue to pour in, almost a month since the tragedy at Sandy Hook Elementary School in Newtown, took 26 lives. On Monday, the Orange Bowl announced that it was donating $80,120 to the Sandy Hook scholarship fund -- one dollar for each fan in attendance at the national championship game between Notre Dame and Alabama.

UConn athletic director Warde Manuel was there to receive the check presented by Orange Bowl president O. Ford Gibson and Big East commissioner Mike Aresco.

"While we continue to grieve for those who were lost in Newtown, we're heartened by the outpouring of support for the scholarship fund," UConn President Susan Herbst said according to the school's website. "This generous gift will help support the transformational gift of higher education. The fund is a meaningful and respectful way to accomplish that."

More details:
More than 4,000 people have donated to support college costs for siblings of those killed in the Dec. 14 assault in Newtown, the dependents of the adults who lost their lives, and students currently enrolled at the elementary school and are accepted to attend the University.

Hundreds of donors have used the UConn Foundation's text-to-give option, which lets contributors make $10 gifts with a simple text message over their cell phones.

More than 2,200 people - students, parents, alumni, and others - have used the Foundation's online giving site to make donations as large as $5,000, while others have collected contributions at holiday parties. One UConn alum donated $25,000, while more than $110,000 has been contributed by Hartford-area corporations.
In addition to the Orange Bowl's contributions, the Big East announced last week that it would honor the victims of Newtown throughout the season.