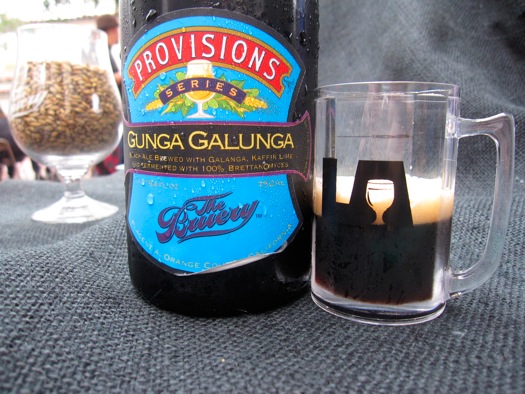 A blowout victory over an overmatched opponent wasn't the only thing to come of Wednesday's 83-40 victory against USF. There was also this: With just under three minutes to go, walk-on junior Pat Lenehan, on the court late in the game, took a pass on the wing and calmly drained a three. He made his way back down the court like it was a regular occurrence while his teammates on the bench with absolutely nuts.

As the Big Lead notes, the best celebration had to be the guy in the suit doing the celebratory windmill chop. You can watch that here.

And you can see nearly four minutes of this YouTube clip commemorating the event to music.

Seriously, this is what college basketball is all about.

"A star is born" is now associated with Lenehan but this David Borges story from December points out that Lenehan really shines in the classroom where he has a 4.0 GPA.

"It gets hard sometimes (juggling hoops and books), when we're busy," Lenehan said at the time. "I study on the road a pretty good amount when we travel. When I'm here, it's pretty much basketball and school, the two things I spend most of my time with. Basketball definitely makes you spend time more efficiently."

Now he'll also have to deal with the well-deserved fame.