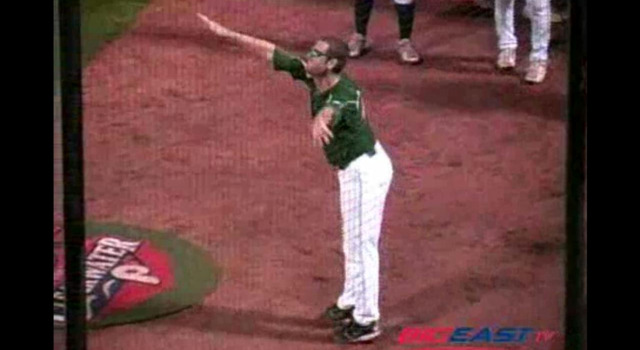 The NFL playoffs schedule is out and the Patriots will be playing at 4:35 p.m. on Saturday, Jan. 16 at home.
The wildcard games will be next weekend, but the New England Patriots clinched the division after a season with 12 wins and four losses and will be playing in the divisional playoffs.
Quarterback Tom Brady, who suffered an ankle injury in the game against Miami on Sunday afternoon, said, "I'm pretty sore … but will be alright," according to Comcast SportsNet New England's Phil Perry.
Wildcard weekend gets underway on next Saturday, with the Kansas City Chiefs in Houston against Texans at 4:35 p.m., followed by the Pittsburgh Steelers taking on the Bengals in Cincinnati at 4:35 p.m.
On Sunday, the Seahawks will head to Minnesota to battle the Vikings at 1:05 p.m., then the Packers take on the Redskins in Washington at 4:40 p.m.
The divisional playoffs will be on the weekend of Jan. 16 and the Cardinals will be playing the 8:15 p.m. game on Saturday, while the Panthers will have the 1:05 p.m. game on Sunday and the Broncos will play at 4:40 p.m.